5 Pregnancy Skincare Products You Should Be Using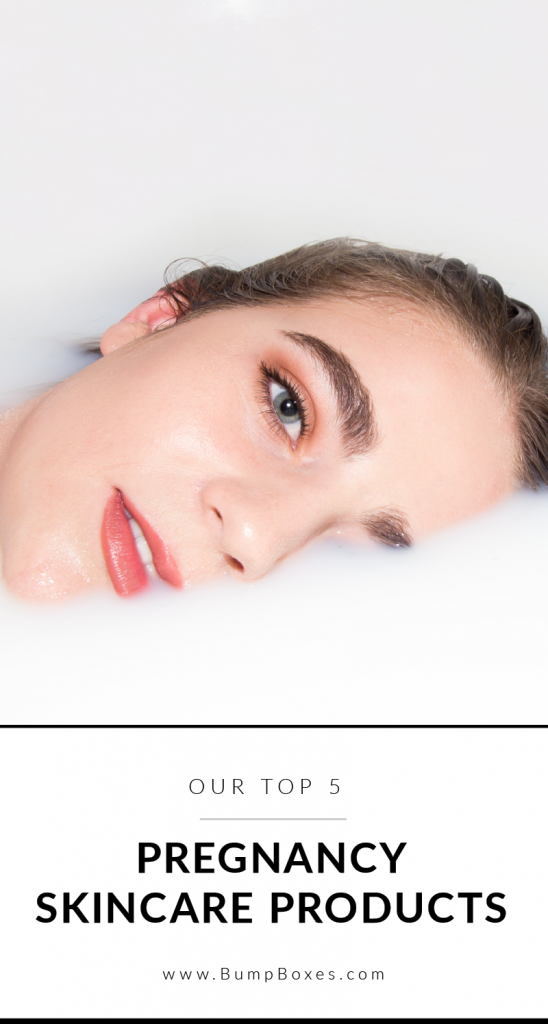 Finding safe pregnancy skincare products while you're pregnant isn't easy, especially when there are thousands to choose from! We compiled a sweet list of lotions, creams, and cleaners that will not only be safe for your bump, but perfect for pampering yourself! Enjoy, mamas!

Glow Organics 9 Organic Belly Butter
The bigger your belly grows, the more love it's going to need. If you're worried about stretch marks and itchy skin, this
belly butter
is the perfect solution. Not only are the ingredients 100% organic, but their
Pure
line is unscented for mamas with a sensitive sense of smell. It's also vegan and cruelty free-we seriously can't get enough of this stuff!
Acure Organics Energizing Body Lotion
Especially during the cold winter season, it's easy for your skin to dry out. This lotion is packed with natural ingredients, including organic argan oil, cocoa butter, and olive oil that will leave your skin feeling moisturized and fabulous! You'll also receive a fantastic boost of Vitamin C and some much needed energy.
Anna Naturals Natural Calendula Nipple Cream
Cracked nipples are never fun, especially for nursing mamas. This cream is infused with calendula oil to help you heal naturally without using lanolin. This product is so natural and safe that you don't have to wash it off before breastfeeding. Talk about awesome!
Bella B Foaming Face Wash
Buh-bye oily skin and blemishes! It's tough finding a cleanser that is not only safe for your skin, but also for your pregnancy. Shea, cucumber, honey, and a handful of healthy antioxidants-it's deliciously wonderful and mamas are raving! The pharmaceutical-grade tea tree oil infused in this cleanser, as well as other important organic ingredients, will help clear your skin and leave it feeling fresh. We guarantee this will be your new favorite!
Glow Organics 9 Foot and Hand Scrub
Hands and feet feeling swollen and dry? We've all been there and we feel your pain! This organic scrub is infused with peppermint essential oil to alleviate any swelling, as well as tea tree oil to sooth and hydrate irritated skin. Created with a wonderful blend of organic butters, sugars, and oils-this will exfoliate your skin naturally and leave it feeling soft and smooth! Ingredients so pure you could eat them. Seriously!