6 Fun Safari Nursery Ideas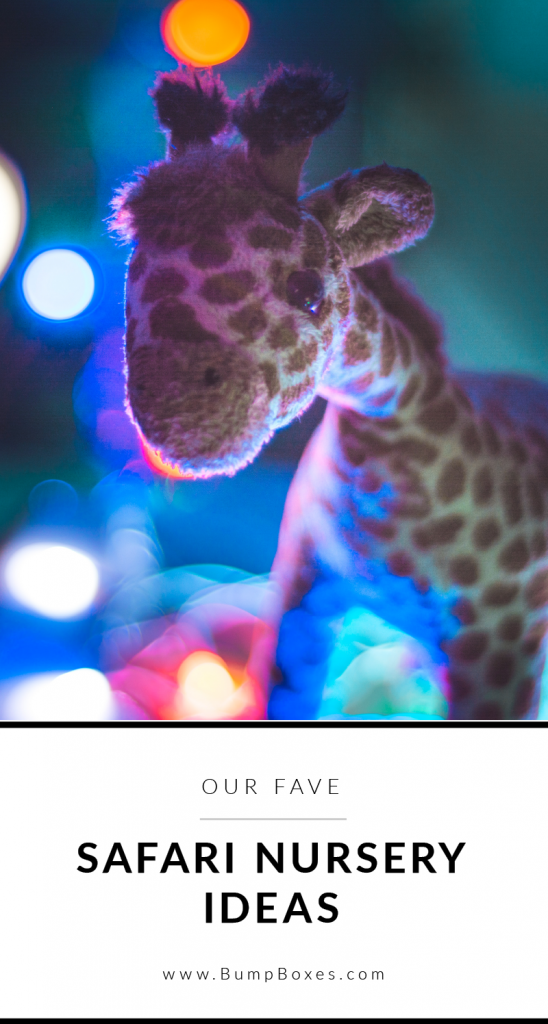 Lions and tigers, and bears, oh my! The nesting instincts are kicking in and one of the best parts about preparing for baby is decorating the nursery! There are hundreds of themes out there, but we really love the safari idea. It's perfect for boys or girls, and we seriously can't get enough of the adorable animal decorations! These are just a few of our favorites, so check out the fun down below:
Animal World Map
See the world and all of the species that live on each continent. It's a great addition to the nursery, and a fun piece to add above the crib! You can find this on Etsy for $8.50.
Elephant Shaped Storage
Need a place to store diapers and other baby goodies? This elephant woven basket is functional and adorable. You can find this at Pottery Barn Kids for $99.
Jungle Musical Mobile
In the jungle, the mighty jungle, the lion sleeps tonight! A fun jungle mobile to put your little one to sleep. Love it! Check it out at Wayfair for $59.99.
Elephant Storage Set
How cute is this? Another great storage idea for all of your baby's goodies! Find this item at Pottery Barn Kids for $29.
Safari Nursery Wall Art
A cute way to add some fun to a blank space! Decorate your wall with this safari wall art to bring the whole look together! Check this decor piece out on Etsy for $17.99
Small Animal Plush Stacker
Soft, cute, and stackable! Super fun, right? It's a great way to accent your nursery, as well as a fun option of plush toys for your little one to enjoy! This super adorable item can be found at Pottery Barn Kids for  $49