8 Epic Valentine's Day Gift Fails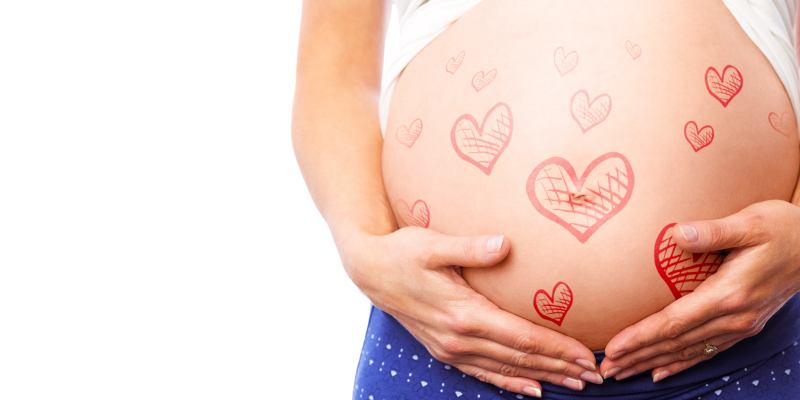 Ok guys, there are a lot of weird things out there to get for Valentine's Day.
Valentine's Day is probably not the right day to serve anyone, unless you're serving breakfast in bed. But hey, at least there are hearts. And office supplies. Romancing her one paper clip at a time.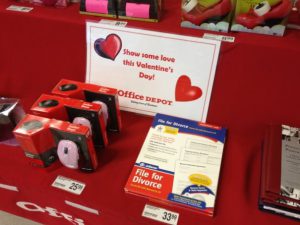 photo: Reddit user SSJWiggy
"I wanna hold your hannnnnd." What most don't see is that this gift also doubles as a two-handed oven mitt. Swoon.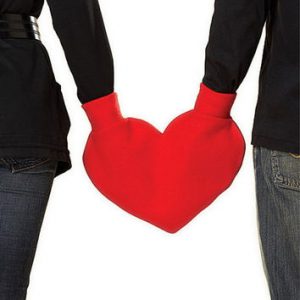 Red Heart Shaped Lovers Mitten
We're guessing this isn't the kind of tonguing she had in mind for Valentine's Day. Nothing says love quite like halitosis does.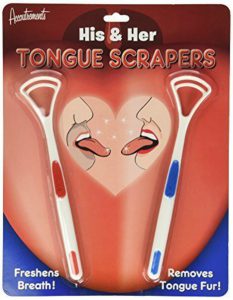 For aggressively sexual couples who love to whisper hate speech … said no one ever. We literally can't even. TOO FAR! YOU'VE GONE TOO FAR!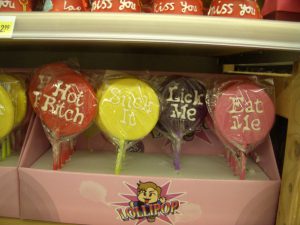 Cal Evans via Flickr
Take your togetherness to a whole new level with these Fundies, the gift that simultaneously saves on energy costs and puts you in "the mood." We think.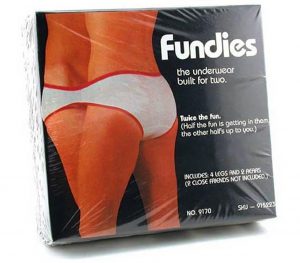 Snap into a Slim Jim and then….SURPRISE! Who doesn't like a good snack before or after sexy time. Hey baby, you lookin' like a snack!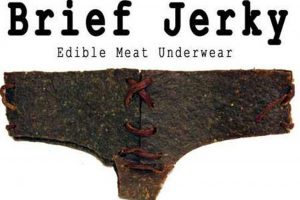 Edible Brief Jerky Underwear ($)..check with your own local grocer
There's pillow talk, and then there's super creepy wearables that monitor your boo's heartbeat from a distance. AARP called and they want their Life Alert back. Kthnxbye.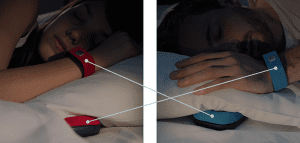 If it ain't broke, why fix it? Why would you even want to mess with one of the world's finest creations?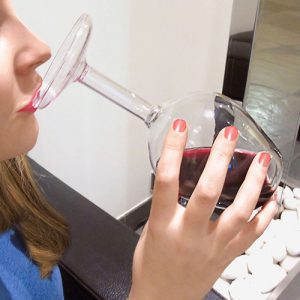 ---
Items of the Day
Trimester Gift Boxes
$49.99
---
Join the other 1,000,000+ expecting mamas who love Bump Boxes.