Best Baby Bottles of 2019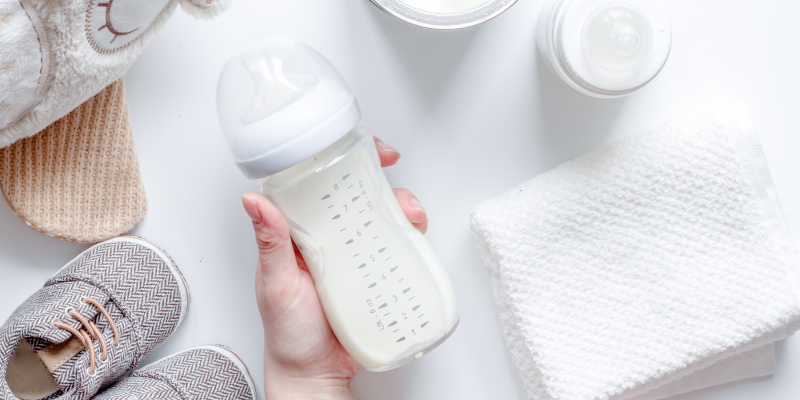 Choosing the right bottle for your little one can seem like a hard and daunting task especially with so many on the market. Parents and caretakers can often become overwhelmed at what is the best choice. And one of the biggest mistakes new moms make is assuming your baby will like any type of bottle. While it really depends on what your baby ends up liking below are just 8 of the best baby bottles for 2019.
Comotomo Baby Bottle $12.99
The Comotomo Baby Bottle is perfect for moms who are trying to transition from breastfeeding to bottle feeding. BPA-free as well as scratch-resistant, it is a great choice as it mimics the same feel and motion of breastfeeding.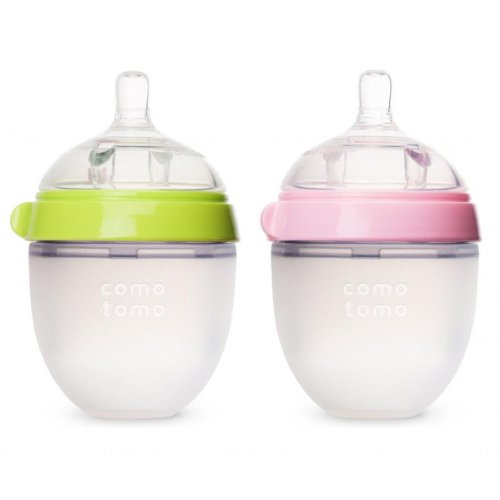 Tommee Tippee Closer To Nature Bottle $6.87
The Tommee Tippee bottle offers an extra slow flowing nipple for newborn babies. BPA-free and also offers an anti colic nipple valve which allows for less discomfort for the baby.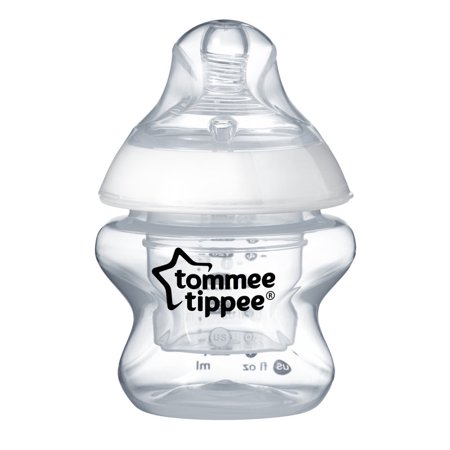 Dr. Brown's Natural Flow Original Newborn Bottle Gift Set $24.99
Dr. Brown's Natural Flow Set is ideal for moms and babies alike as the system is designed to grow with your baby. The set includes a variety of different sized bottles as well as different level nipples.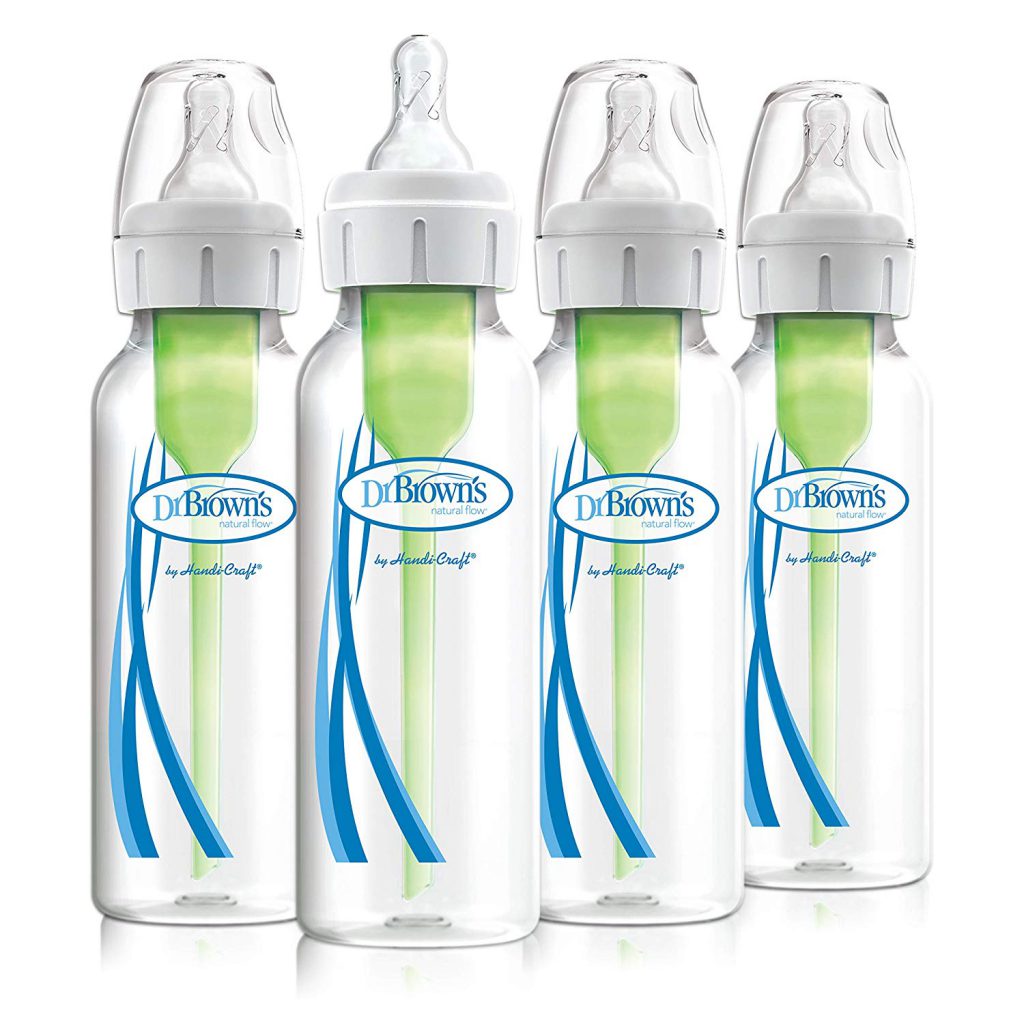 Philips Avent Natural Bottle Newborn Starter Gift Set $38.49
The Philips Avent Natural Bottle Newborn Set is typically a great ideal starter set for any new mom. The set offers multiple bottle sizes as well as multiple nipple sizes so it can grow along with your baby. The Air Flex vent technology is unique and one-of-a-kind.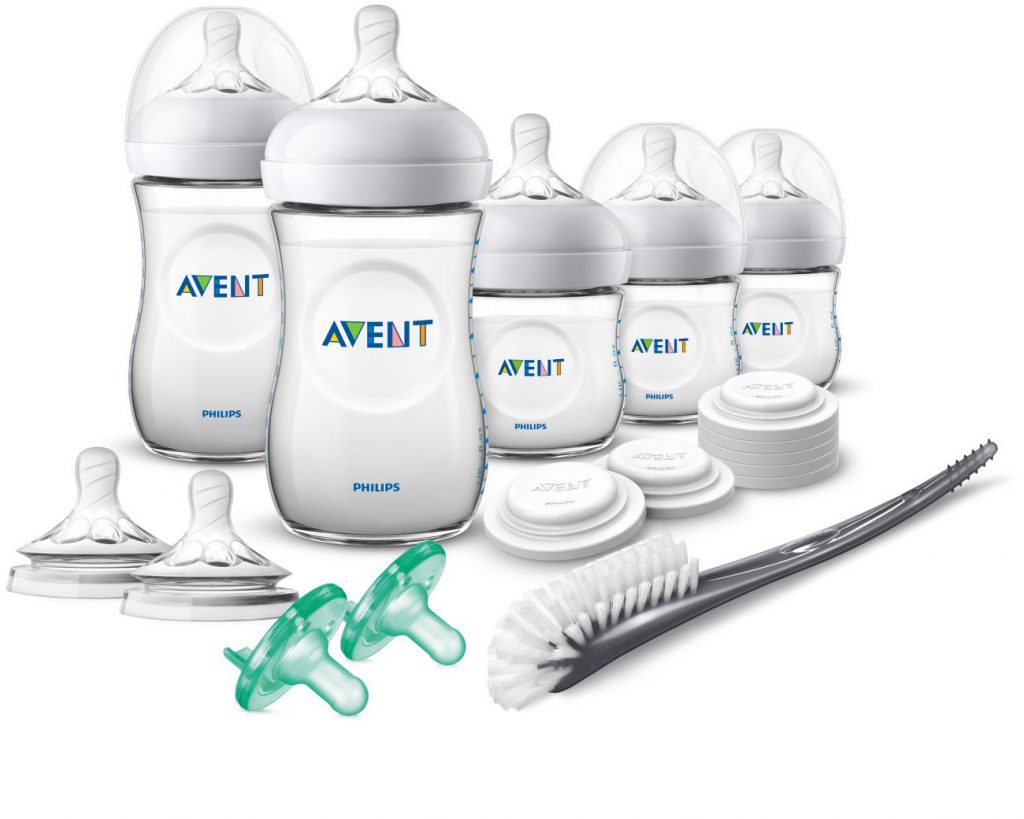 Nanobebe Breastmilk Bottle $10.99
The Nanobebe Breastmilk Bottle is an all-in-one feeding bottle that comes with a breast pump adapter which helps you to conveniently pump right into the bottle. The slow flow 360-degree vented system helps to prevent colic and gas.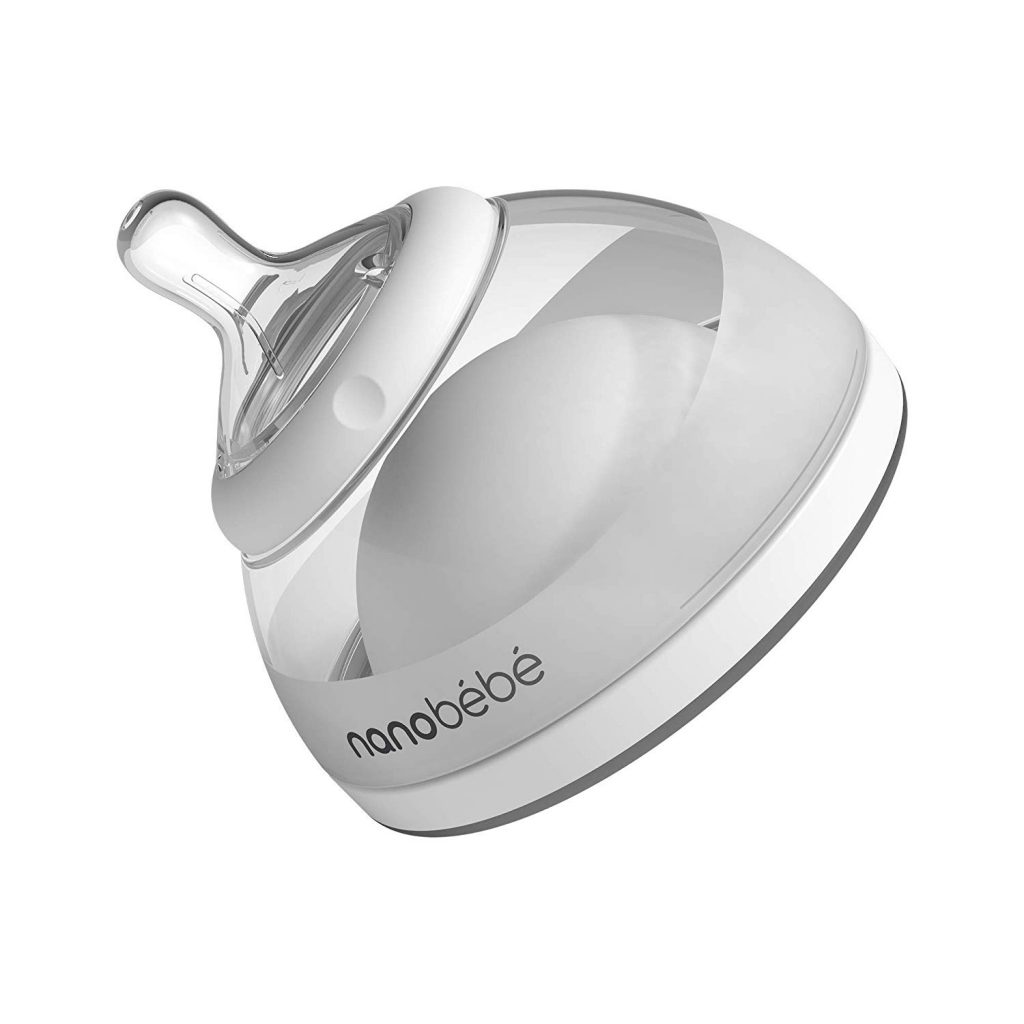 Munchkin Latch BPA-Free 4 oz Bottle $6.67
The Munchkin Latch Bottle is one of the most doctor recommended bottles for healthy feeding and sleeping. It is a BPA-free bottle that offers ultra flexible silicone for a slow flowing nipple.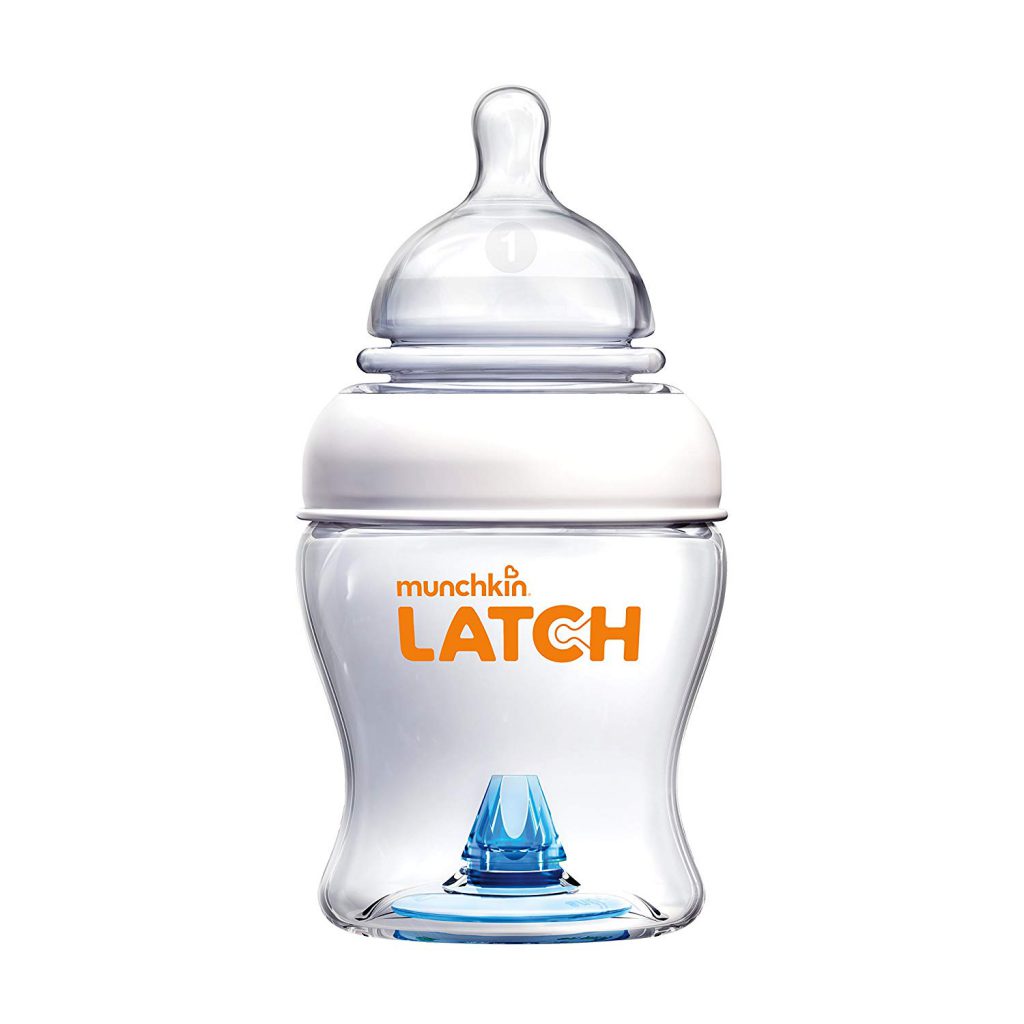 NUK Simply Natural Bottle $5.86
The NUK Simply Natural Bottle offers multiple nipple holes which provide a more natural feeling for your baby. The advanced anti colic air system not only helps to reduce colic but also gas as well as spit up.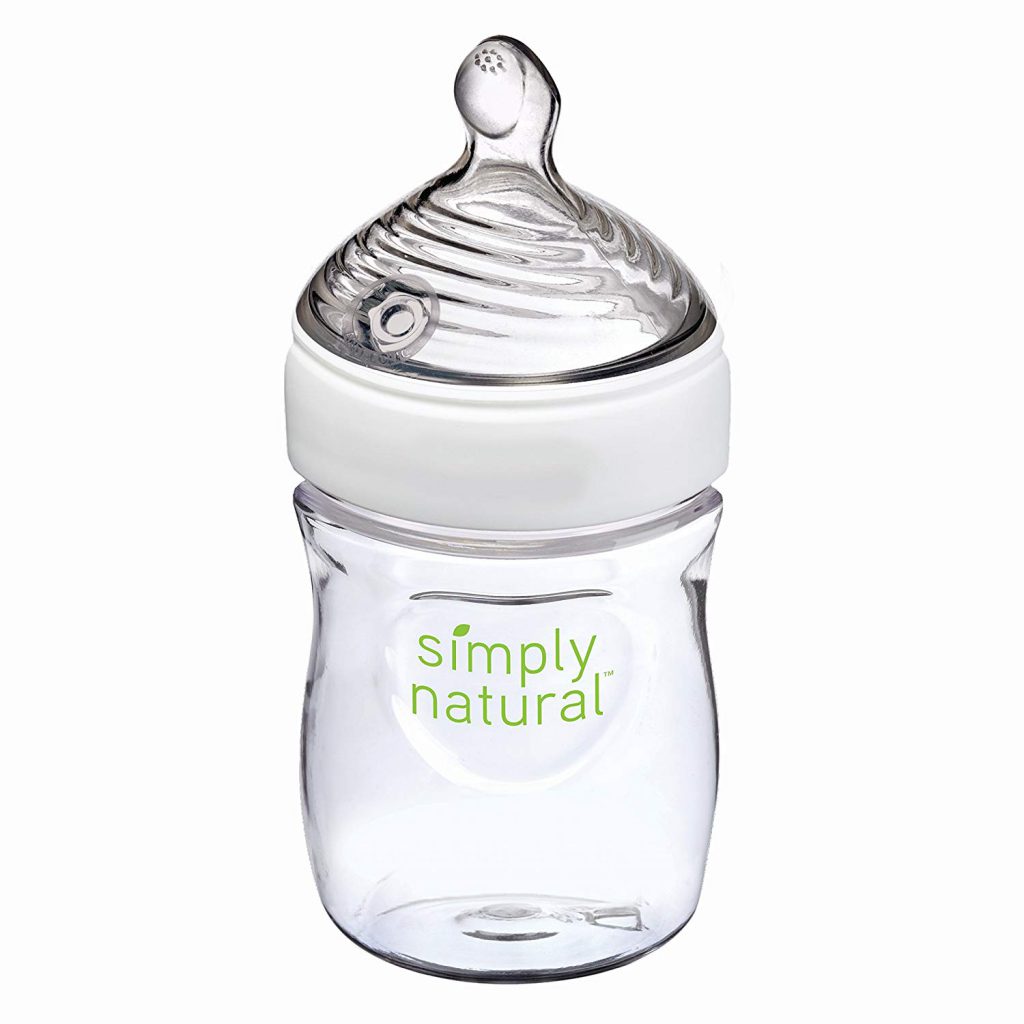 Playtex Ventaire $7.19
The Playtex Baby Ventaire Bottle's angled design is the perfect option for little ones who may suffer from colic or tummy discomfort. It offers a unique anti-colic bottom vent and it's also said to help prevent ear infections.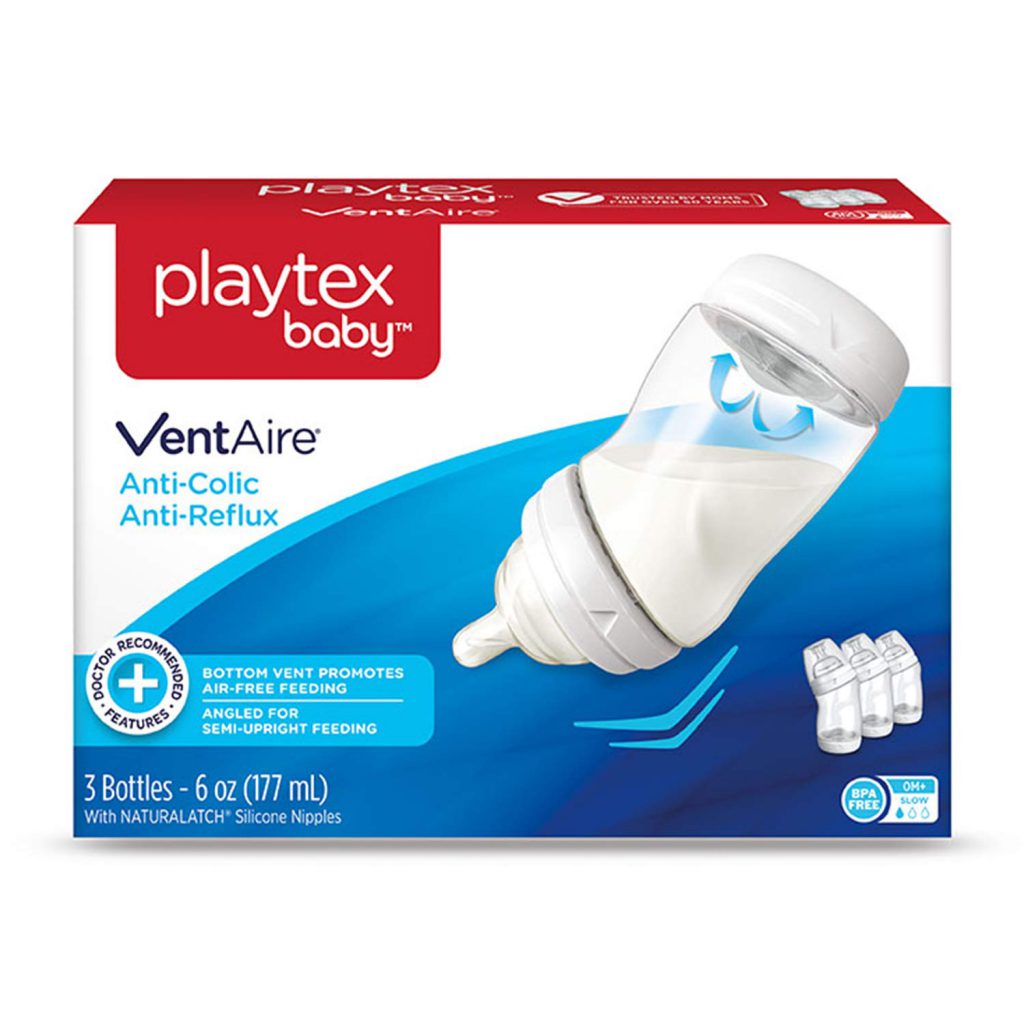 Overall there are many different bottles on the market to choose from. These are just the top 8 best baby bottles recommended by researchers, experts, doctors and caretakers alike.
Join the other 1,000,000+ expecting mamas who love Bump Boxes.