Best Pregnancy Resource Sites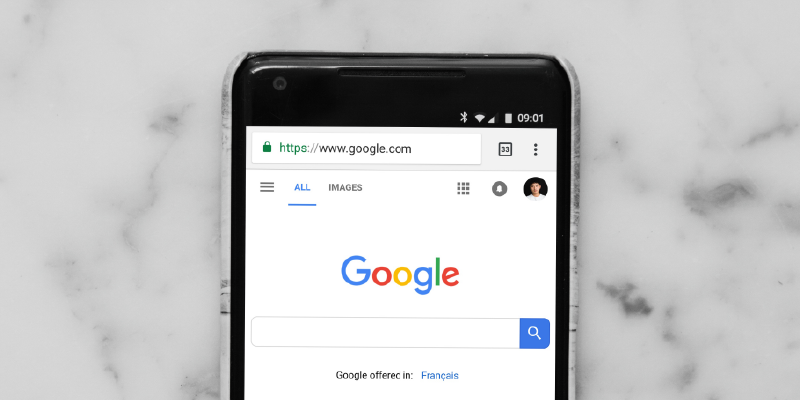 Finding out you're pregnant is so exciting, Mama!  But we also know it can be nerve-wracking and overwhelming…especially if it's your first time!  It can be easy to feel inundated with information, opinions, and anxiety–but it doesn't have to be that way!  Finding a pregnancy resource you can feel comfortable trusting is the best way to combat those fears. And luckily for you, we're here on the blog today to round up our favorite pregnancy resource sites!  Trust us, one of these is sure to be a winner!
American Pregnancy Association
The American Pregnancy Association is your no-frills resource to all things pregnancy.  As a national health organization dedicated to reproductive and pregnancy wellness through education and support, you can feel comfortable turning to this site for any and all pregnancy questions you may have!  
They can offer education and support for anything, from "can I have coffee still?" to "what if something goes wrong?"  With their panel of doctors, they'll have you covered, Mama.
March of Dimes
Similarly to the American Pregnancy Association, March of Dimes is wholly committed to the health of moms and their babies.  Not only are they a huge advocate for expecting mothers and their babies, but they're an endless source of information.  Offering a wealth of information on main topics like pregnancy, caring for your new baby, coping with loss, and assorted tools and resources, you're sure to find anything you're looking for!
We love that they truly stay with you from the very beginning and on, Mama!
BabyCenter
Babycenter is a truly incredible resource, Mama!  Not only do they offer plenty of education and resources as the other two sites above, but they also offer a community of moms built to support and encourage each other through pregnancy and motherhood!
With their open forum, you can ask any question, small or big, and feel like you're chatting with old friends!  Mothers from all over the country and beyond are happy to offer advice, sympathy, or a digital hug at any time. With their arsenal of sites, resources, apps, and email series, you're sure to find something helpful!
The Bump
The Bump was born from the creators of The Knot and The Nest to give expecting mamas the same kind of help and information as homeowners and engaged couples!  They're here to help with every stage from fertility, to pregnancy, to birth, and everything in between! The Bump offers expecting parents with expert content, advice, checklists, and more!
What we love about The Bump is that they not only focus on the very important health-related topics, but also topics that might be a little more fun — maternity fashion, fun shower gifts, and so on!
Motherly
We love Motherly's mission: to create the manual to motherhood that everyone claims doesn't exist!  Not only do they offer a community of experts and other like-minded moms, but they also offer personalized, week-by-week guides to help get you through pregnancy and everything that comes with it!
With beautiful photos, well-written articles, and a treasure trove of pregnancy and motherhood information, this is a don't-miss!
Pregnant Chicken
Mama, we love Pregnant Chicken.  Founded by Amy Morrison, this site is a frank, open, and honest look at pregnancy and motherhood.   It's a perfect mix of incredibly helpful information and well-placed expletives that will have you crying and laughing until you cry….trust us.
Bump Boxes
Don't miss out on our curated selection of resources as well!  Whether you're perusing the blog, calculation your ovulation with our tracker, or estimating your due date with our calendar, we work hard to be a resource for our moms as well–Mama will always be our #1 priority!  
Pregnancy may seem impossible to navigate at times, mamas, but there's a lot of veteran mamas out there that are here to help!  Your healthcare provider should always be your first resource, but having an lineup of pregnancy resource sites and communities can make you feel like you're not doing this alone, and let you enjoy the beautiful experience pregnancy truly is!