Blueberry Fizz Pregnancy Mocktail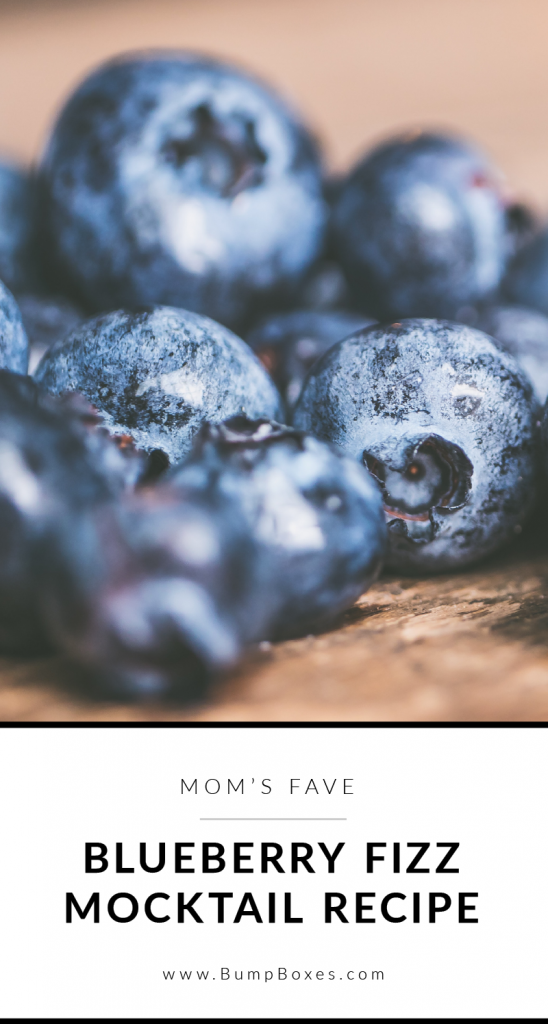 In desperate need of a drink? We've been there mama and we totally get it! Your pregnancy hormones are running wild, and with your emotions scattering in every direction, it's natural to crave the good stuff. Luckily, we have a tasty solution thats both healthy and safe to drink. It's all the deliciousness without the alcohol and caffeine. Put that soda down mama and check out our Blueberry Fizz Pregnancy Mocktail! Your tastebuds will thank you.
To make your pregnancy mocktail…
You will need:
1/2 c. Blueberries (We love them frozen!)
1 tablespoon Lemon Juice
12 oz. Ginger Ale
1 spoonful of honey
Blend all ingredients in a blender until smooth and wha-la! Pour and enjoy!