Father's Day Gift Guide for New Dads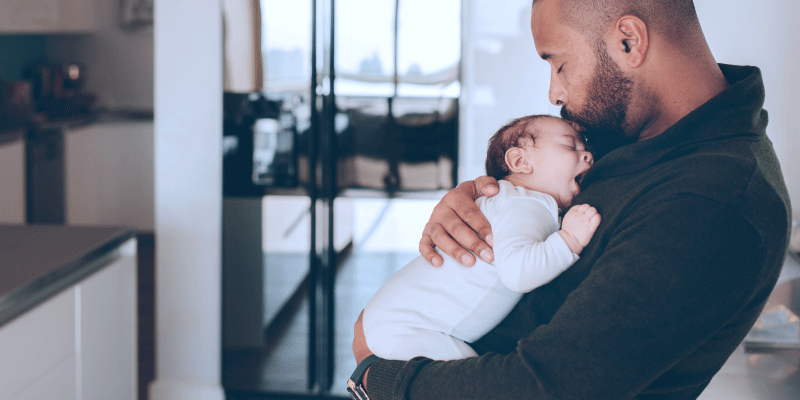 Is your partner celebrating his very first Father's Day this year? Father's Day is right around the corner, which means you need to get a memorable gift to mark the occasion. Whether you're looking for humorous, sentimental or personalized, these gifts are ideal for the first-time dads in your life. We compiled this Father's Day gift guide for new dads in order to give you a head start on shopping. You're welcome!
$29.99, Amazon
The handy dad will love this digital tape measure that displays the measurement for easy reading and saves at the touch of a button. You can't go wrong with "power" tools!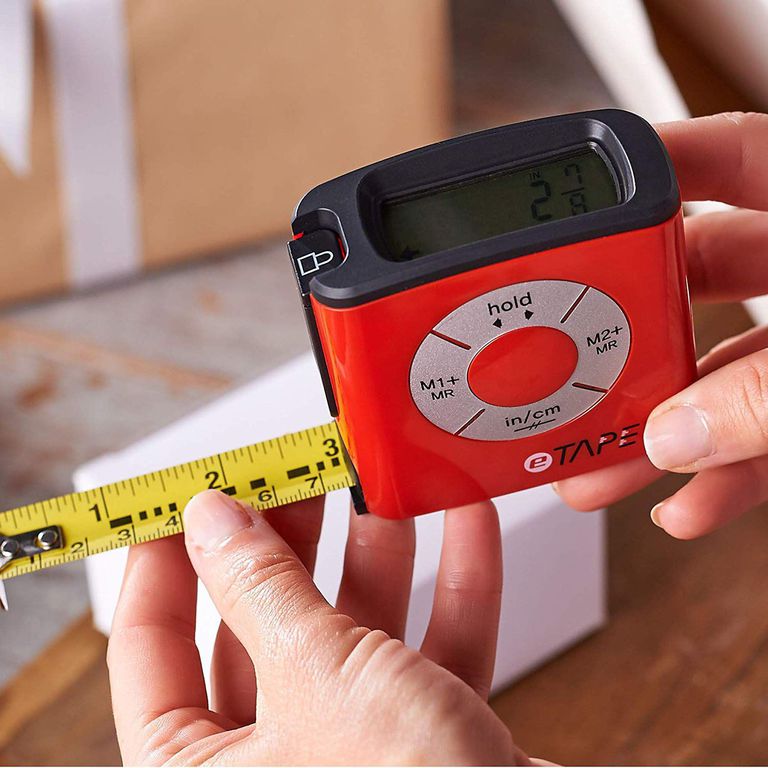 $95.00, thedadhoodie.com
This garment was made for new dads! Featuring built-in compartments for diapers, bottles, baby wipes and anything else he may need, it's a fashionable step up from the diaper bag.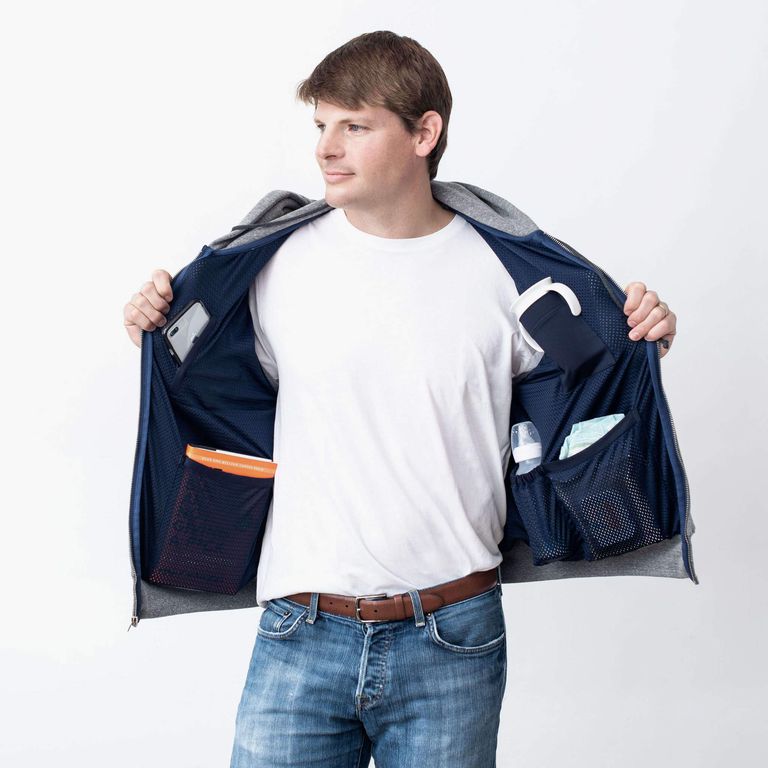 $10.80, Amazon
There's nothing better than a sentimental touch for Father's Day gift. Have your new baby's birthday engraved onto this glass, marking his "new dad" status in a thoughtful and lasting way.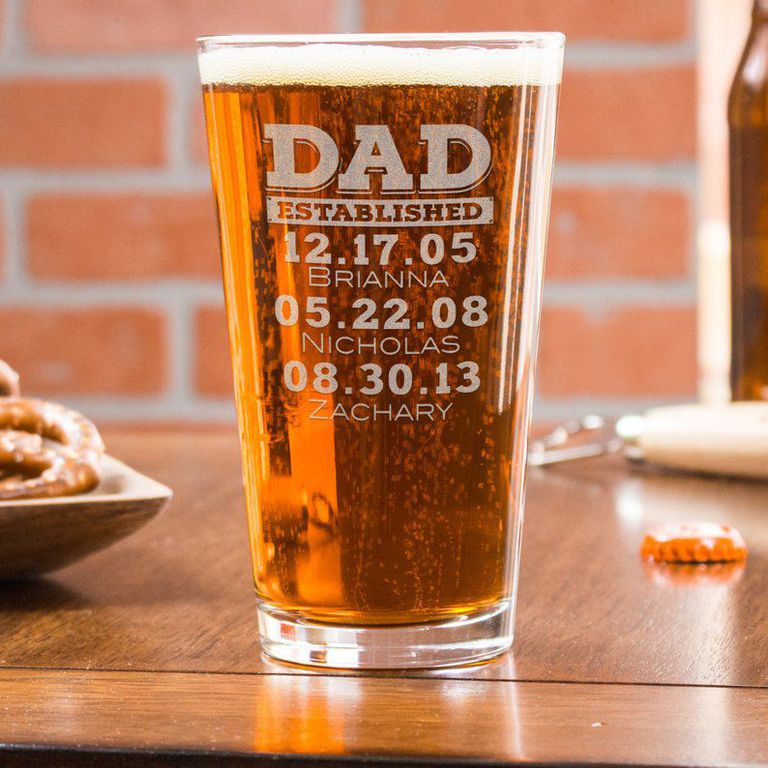 $49.99, Bump Boxes
Need an all-in-one gift that gives him everything he'll need as a new dad? Enter the Dad Box from Bump Boxes, full of items that every new dad may need!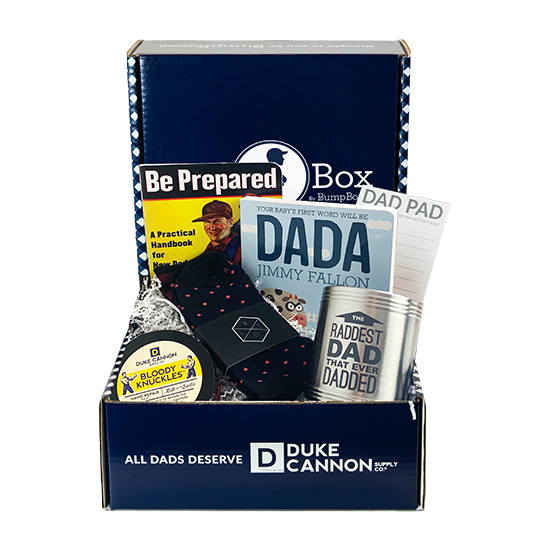 $19.00, Blue Bottle Coffee
Perfect for the tired dads, gift him a supply of Blue Bottle Coffee that will send him a shipment every week. It's the perfect sidekick for round-the-clock feeding shifts.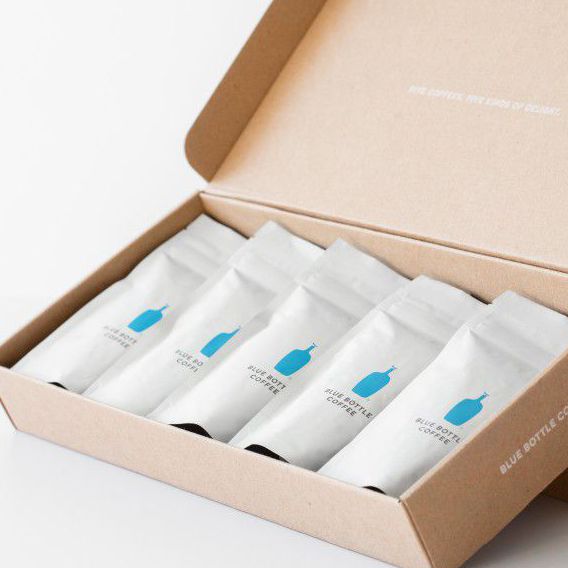 $18.00, Paprika Paperie
For a fun gift that will remind him of all the new dad milestones, these beer bottle labels are perfect for Father's Day.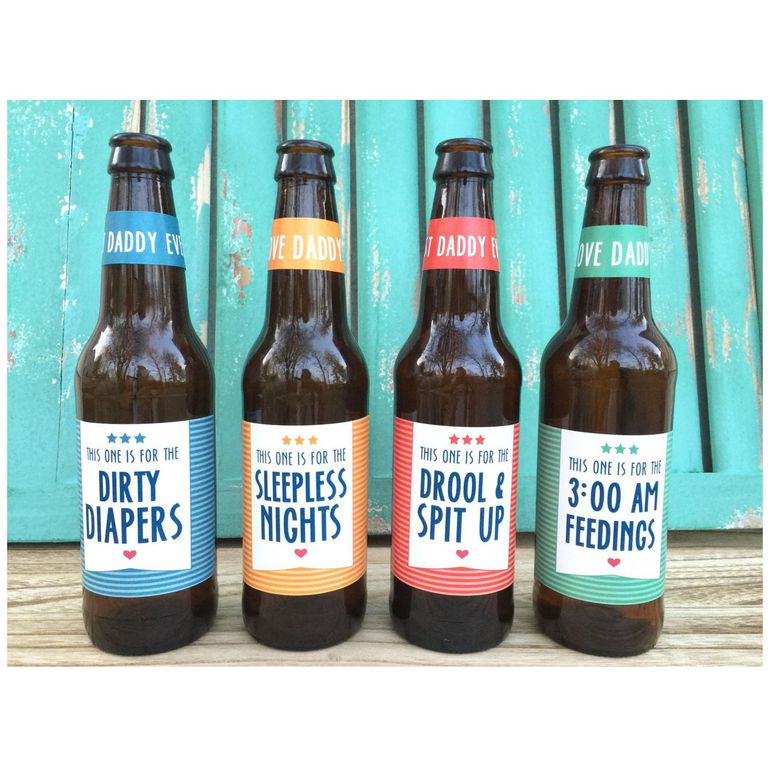 Smartphone Stroller Handlebar Mount
$13.99, Amazon
Now that your hubby is a stroller dad, he'll need this perfect accessory to keep his hands free for steering and protecting your precious new bundle.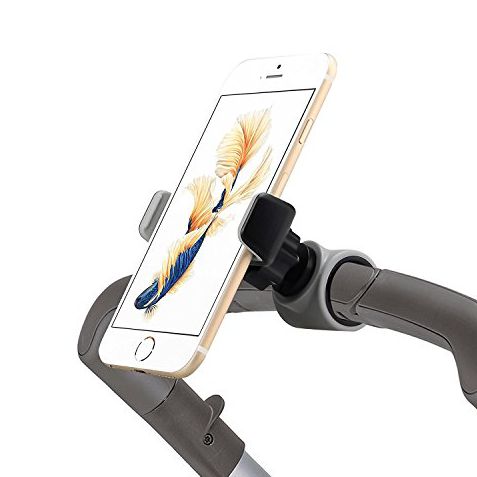 $89.99, Polaroid
You won't want to miss a single newborn moment, so make sure you get those pics snapped instantly with this instant digital camera from Polaroid. It will also save the digital file so you have every "new baby first" captured.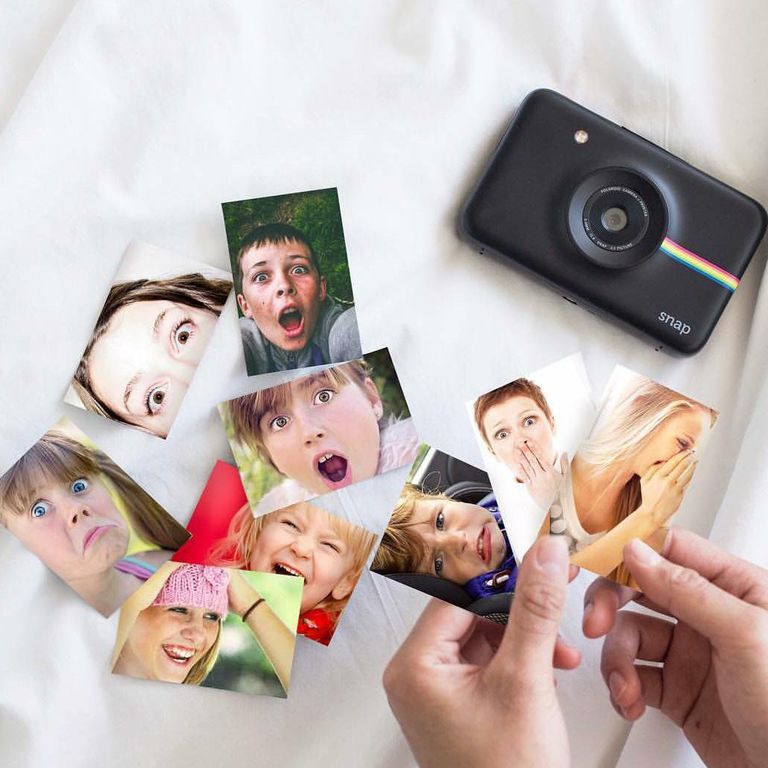 $56, Amazon
Want an all-in-one gift to help him maintain his life AND embrace fatherhood? This leather backpack does it all. And it's a stylish take on a men's diaper bag. Swoon!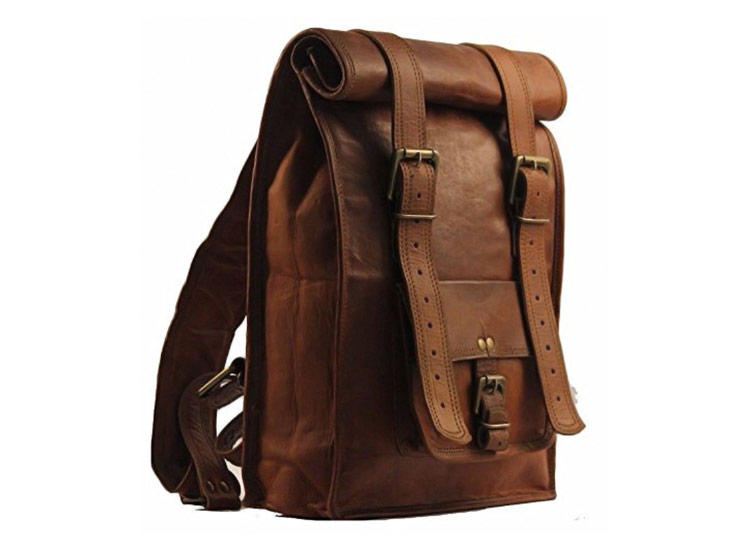 $155, Fossil
For an upscale classic, get your baby daddy an engraved watch with a personalized note about his new role as first-time dad.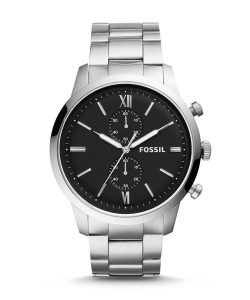 $14, Amazon
For the funny dad who can't resist a good dad joke, grab him this keepsake: The Very Embarrassing Book of Dad Jokes. Parenthood is full of hilarious moments that you'll now embrace together!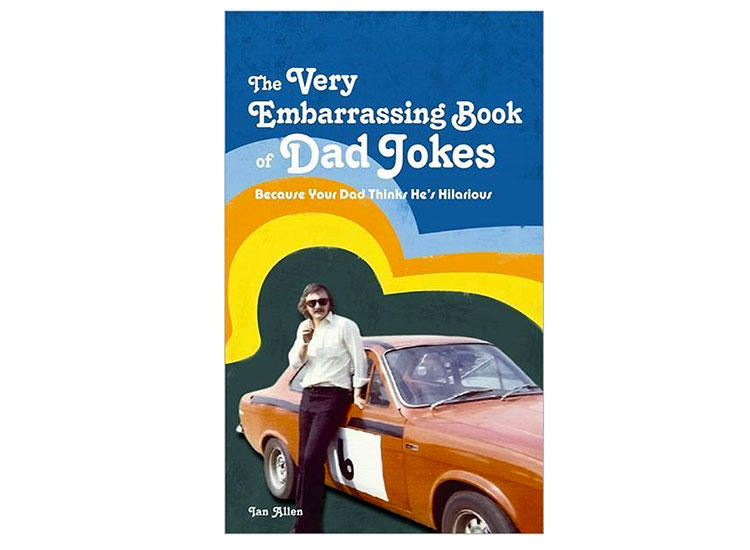 $55, Bump Boxes
Make him feel like the "best dad ever" with these charming cuff links that are plated in high-shine silver. He'll wear his new role proudly!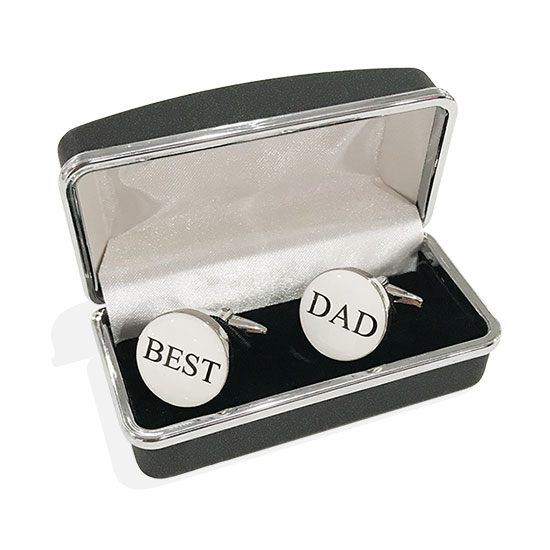 Join the other 1,000,000+ expecting mamas who love Bump Boxes.