Our Fave Pregnancy Apps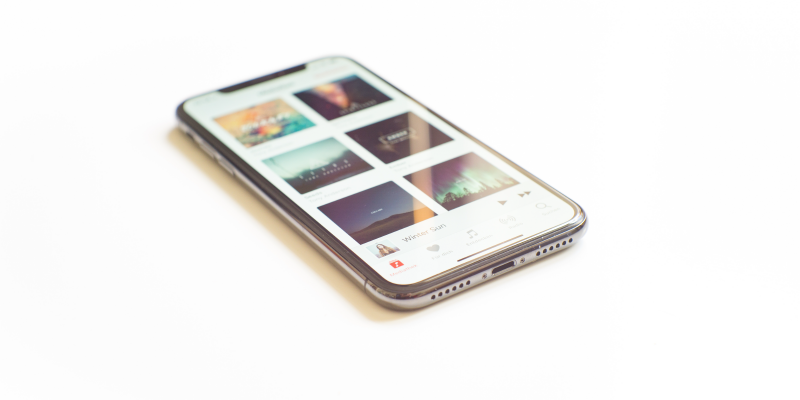 Yay! You're pregnant! It's time to start downloading those apps to get you through the next 40 weeks! Let's be honest, there's an app for EVERYTHING, and pregnancy is no exception. Whether you're a first time mom or a fourth time mom, there's an app for you. You can track your baby's growth and development, meet other mamas in your area and even create timelines to prepare for baby's arrival. The apps are endless and right at your fingertips!
Get ready to plug your phone in, girl! You're going to need 100% battery for all these must-have apps you're about to download. Check out our top picks.
Hello Belly: Pregnancy Tracker
Free, available for iOS and Android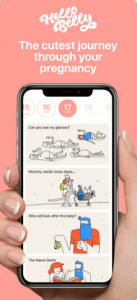 We are loving this adorable pregnancy guide! Cute and informative. You can't beat that! The app comes packed with tips from pregnancy experts, week by week updates on baby's development, mommy yoga classes, 3D visualizations of the womb and more!
Free, available for iOS and Android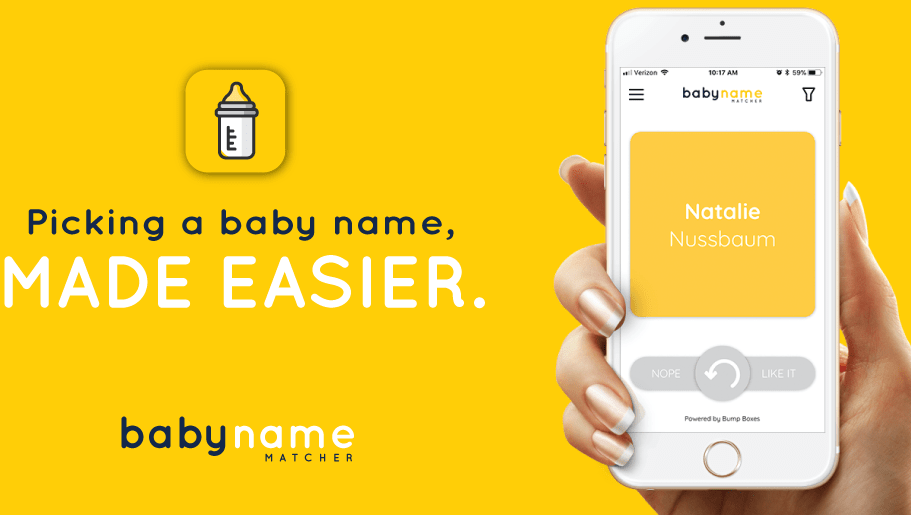 "The tinder of baby names", this is the fun way to find the perfect name for your little one! You can sync your account with your partner (how cool is that?) or start swiping away on your own. This app stores which names you and your partner have liked and notifies you when there's a match!
Free, available for iOS and Android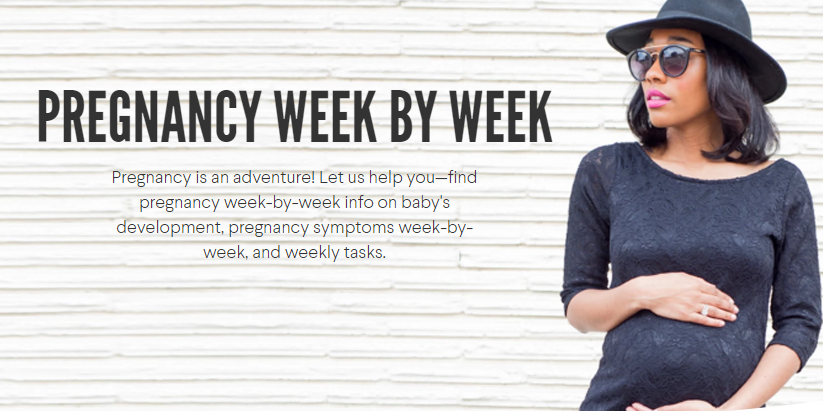 Meet the original creator of the cute fruit pregnancy comparison! Compare your baby's growth in utero to the size of a fruit to visualize just how big he or she is. Along with these illustrated images, The Bump delivers daily content to help you get through each week of pregnancy. Don't forget to plan your baby registry or document your growing belly on this app as well!
Free, available for iOS and Android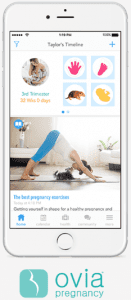 A happy baby starts with a healthy Mama! Ovia focuses on you as you grow your little one. Log your symptoms, moods and more to get personalized feedback based on your pregnancy stage, BMI, age and health data. You can even link your fitness tracker to this app! Ovia is a must to stay healthy and safe during your pregnancy.
Free, available for iOS and Android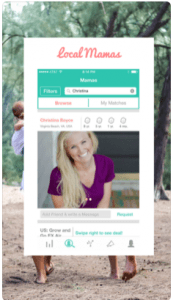 Meet mamas in your area with similar interests and experiences as you! Hello Mamas has a geo-based feed that lets you connect with local moms, get to know your community, recieve community-wide alerts and join groups based on your lifestyle. The app also provides the latest news on all things parenting and what products are trending!
$2.99, available for iOS and Android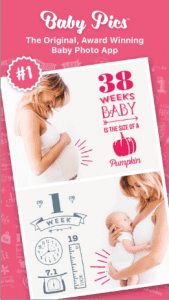 Do you love posting cute pics to your social media feed? If the answer is yes, this app is for you! Capture those sweet pregnancy milestones and layer them with adorable artwork, personalized text and gorgeous filters to share with your family and friends!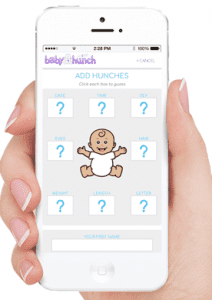 Get your loved ones excited about your pregnancy! What's more fun than a fantasy league for your growing little one? Baby Pool has a point system that awards correct guess on baby's name, gender, birth date and so on!