Feeding Products for Mom & Baby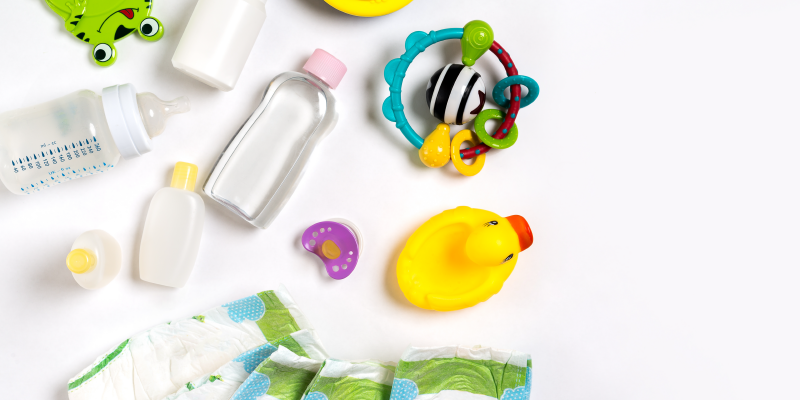 It's feeding time!  No matter what stage or how baby chows down, we've got you covered on all the best mealtime products, Mama!
Breastfriend Tea
Forget diamonds, this tea is a girl's best friend!  This tea contains herbs specifically used to increase breast milk, support digestion, increase energy levels, and support mamas after their pregnancies. We recommend sipping it from our favorite mug!
Happy Baby Oatmeal Cereal
This probiotic cereal is packed with things necessary for your little one's development, like DHA and Choline for baby's brain and eyes. The probiotics also support digestive system health, which is great for everyone, Mama!
Bella B Nipple Nurture Breast Wipes
When it comes to sore or cracked nipples during breastfeeding, we don't mess around!  Bella B's Nipple Nurture wipes are great for both before and after breastfeeding to cleanse and soothe.  As always, the natural ingredients are safe for both you and baby!
Green Sprouts Muslin Burp Cloths
To keep baby dry and comfortable, reach for Green Sprouts' soft, muslin burp cloths.  With four, thick and absorbent layers, these are guaranteed to absorb the dribble, sniffle, or bubble that baby makes.  All while keeping baby cozy and staying breathable with organic cotton.