Freezer Meals to Make Before Baby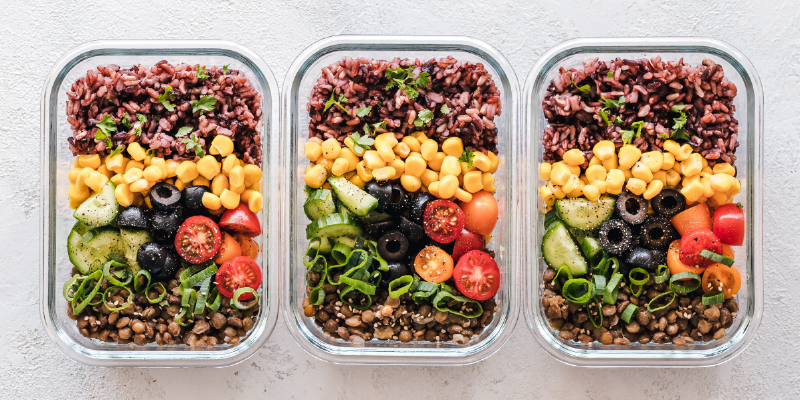 It's almost delivery day, Mama!  With all of the other things running through your mind all day, it can be hard to plan for food when you come home with Baby!  Trust us, the LAST thing you'll want to be doing as a brand new mom is cooking!  Instead, do future-you a huge favor and get all your cooking done NOW!  That's right–cook now, eat later!  Freezer meals are easily one of our favorite postpartum things, and we're so excited to round up our favorite freezer meal recipes for you!
Breakfast Options
Everyone tells you breakfast is the most important meal of the day, and it couldn't be more true when you're an exhausted new mom!  We love these scrambled egg muffins from Walking on Sunshine because they're great for people with their hands full!  Quick, easy, and great to reheat, these are sure to be a hit!  Find the recipe here! 
Similar to the ones above, these mini omelettes from Must Have Mom blog are PACKED with ingredients to keep you going til lunch!  Check out the super easy recipe here! 
Lunch & Dinner Options
Perfect for moms that have baby AND other littles, these chicken tenders are healthy, delicious, and so, so easy!  We love packing our freezers with these delicious Parmesan Crusted Chicken Tenders by Kristine's Kitchen!  Find the directions over here!  
We don't know about you, Mama, but we LOVE meatballs!  Trips to Ikea–count us in!  These meatballs are ones you can feel good about–simple ingredients, ground turkey, tons of flavor!  Find the super simple instructions over here!
There is nothing better than warming up over a delicious stew!  We love how easy this one is to make, freeze, reheat, you name it!  This recipe from Savory Nothings is sure to be a staple for your new family, Mama!
This recipe has all of the Mardi Gras feels that make us happy!  It can be pretty hard for brand new moms to make it down to Bourbon Street, but this recipe from Pinch of Yum will instantly transport you!  Try it here–it's delicious!
Spending a couple of nights making this easy freezer meals will make your post-baby life so much easier!  Get cooking out of the way so you can spend all that time snuggling your sweet little one!