Holiday Gift Guide: Best Gifts for Moms Under $100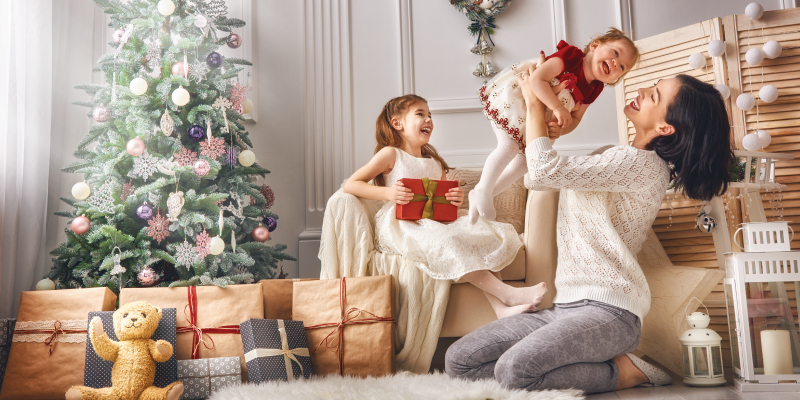 Moms are special people. They are the baby growers and pusher-outers, the hug givers and the sniffling-nose wipers. Moms do everything, which means buying the perfect gift isn't always the easiest. In all honesty, the perfect gift for moms likely doesn't exist, but there are several options that are pretty close. Giving a bit of luxury to a mom doesn't need to cost an arm and a leg (and another leg!). All of the gifts listed below are under $100 and are more than your basic mom gifts. These are the best gifts for moms under $100.

Kate Spade One in a Million Initial Pendant Necklace, $58
One of our favorite gifts for moms under $100 is this initial pendant necklace from Kate Spade. The name of this necklace says it all—mom is one in a million! Make her feel extra special with a classically elegant gold-plated necklace that is a great fit for any outfit or occasion.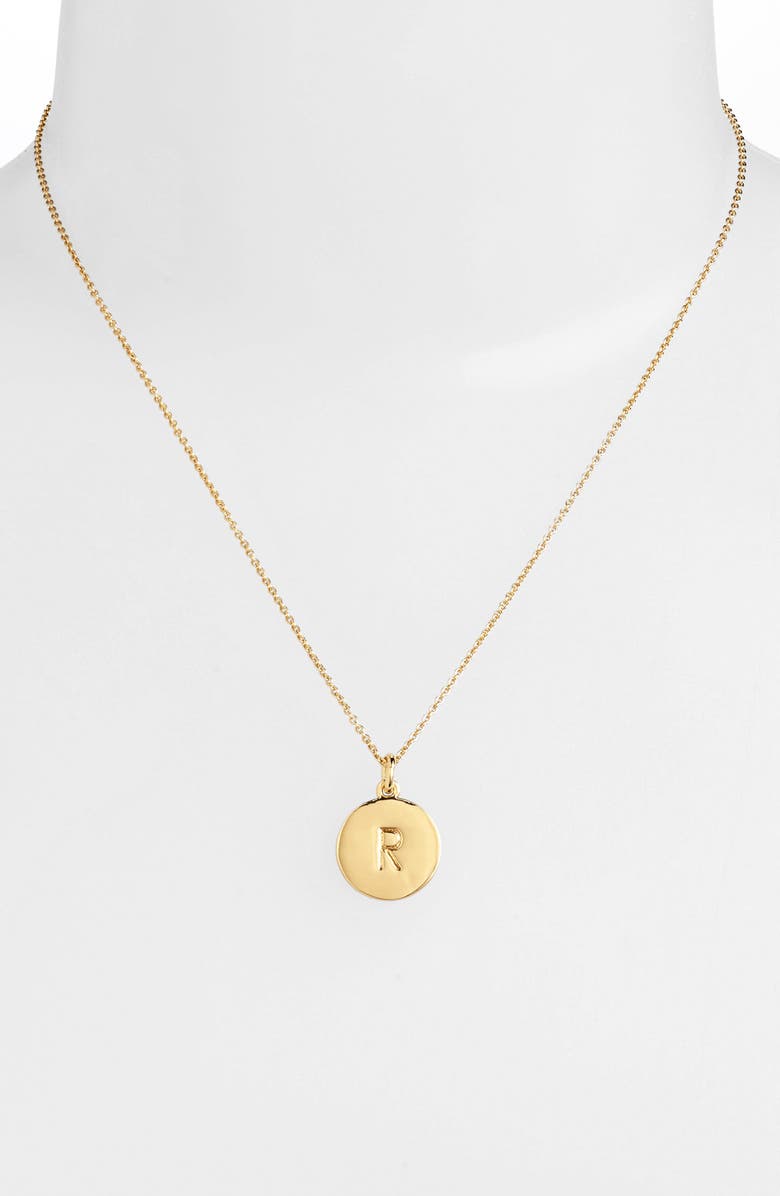 Moms need a little comfort in their lives, and nothing says comfort like a pillowy-soft bathrobe. Once she wraps herself in this cozy cotton robe, she'll never want to take it off!
Although it's never a great idea to tell a mom how tired she looks, it is a great idea to give her a gift that helps refresh her tired eyes. These under-eye collagen treatments with amino acid and coconut are one of the must-have personal care products a mom will love. 

Kris Nations Mama Script Ring, $45-$50
A simple word with significant meaning: mama. Each time she glances at this ring, she'll remember just how amazing it is to be part of the mom club.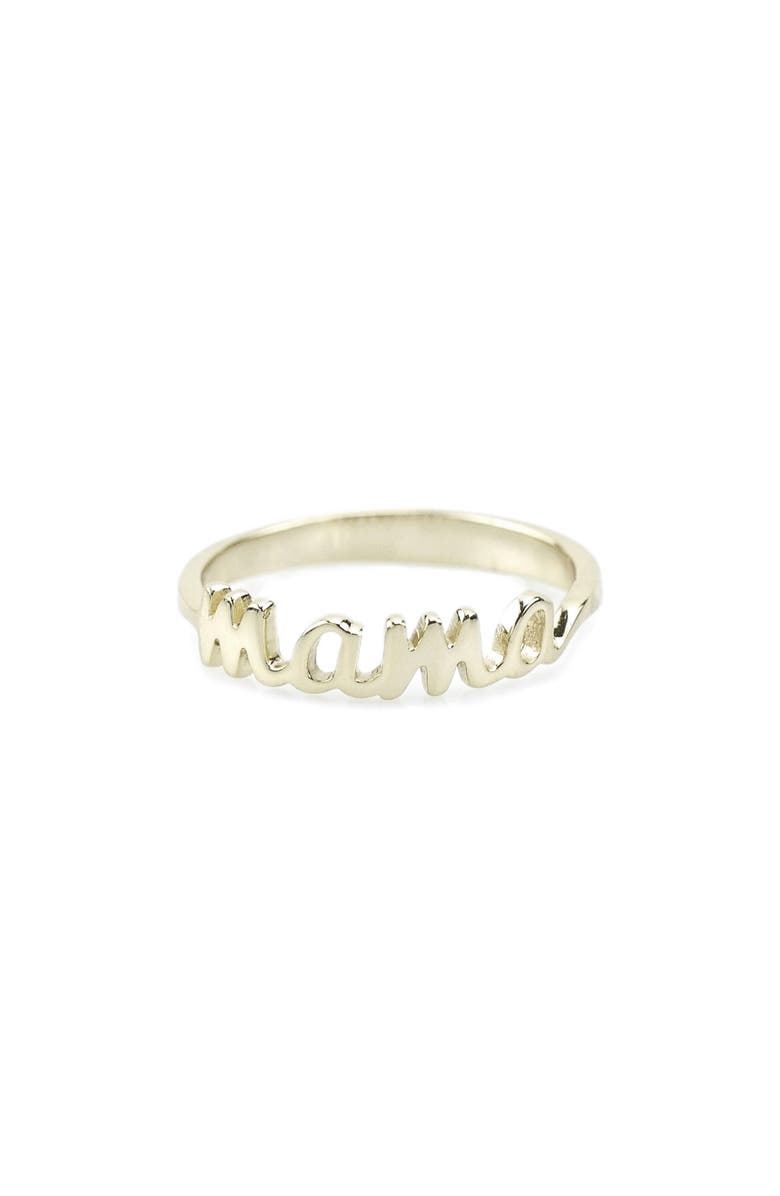 Le Creuset Stoneware French Press, $87.50
Moms everywhere know that sleep deprivation is part of the job. And where there is sleep deprivation, there is coffee. She can French press her way to a luxurious cup of her favorite coffee right in her own kitchen.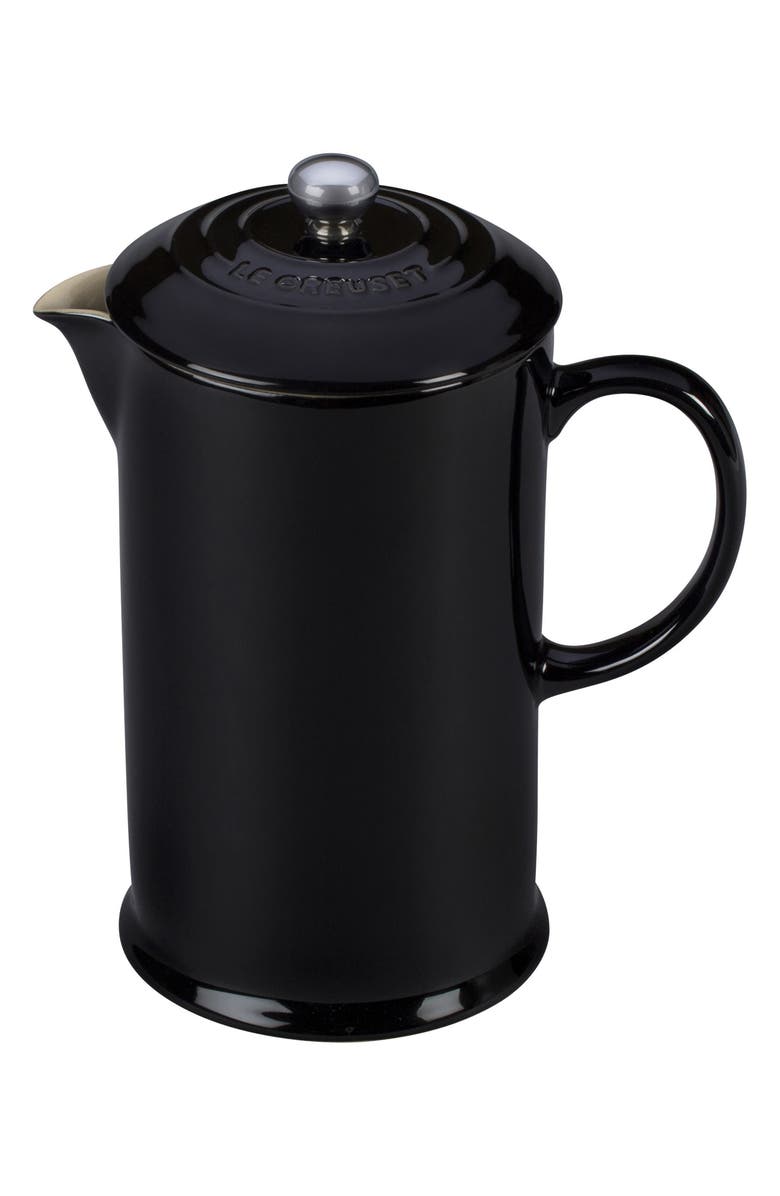 Allbirds Women's Wool Loungers, $95
Moms that are environmentally friendly will enjoy lounging in a pair of these comfy shoes. She'll love keeping up with her busy mom-life in shoes that support her while taking care of the planet with each step.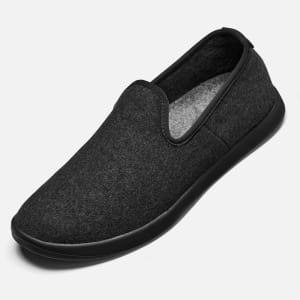 Uncommon Goods Personalized Family Print, $75-$150
This is not your average family picture! One of the best gifts for moms under $100 is this thoughtful and customized portrait. Moms can personalize the details for a piece of art that is truly one-of-a-kind.

Bump Boxes takes the guesswork out of choosing what to gift a mom. Each box contains products for different stages during and after pregnancy, including personal care products to help alleviate pregnancy symptoms and baby essentials.
Artifact Uprising Brass Easel & Calendar, $55
Let's be honest, most pictures end up stored in a phone, never to be seen again. This solid brass easel displays a calendar and 12 pictures, allowing mom to rescue a few of her favorite pictures from the phone album black hole.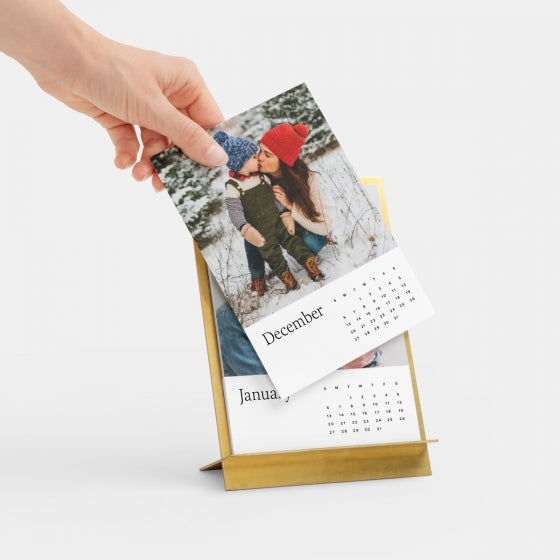 BumpLife Sleep Mask "Napping for Two," $9.99
Fatigue and soreness are at the top of the list for pregnancy symptoms of expecting moms. Give her a little extra help in the dream department with this lightweight and satin sleep mask so she can get the well-deserved rest all moms need. We love this gifts for moms under $100 because it's luxury without the steep price tag!
Join the other 1,000,000+ expecting mamas who love Bump Boxes.