Holiday Movies to Binge-Watch This Season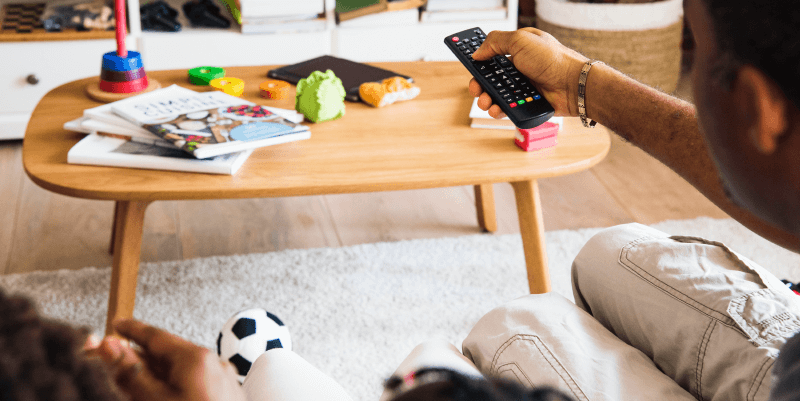 It's that time of year when all we want to do is curl up on the couch with a cup of hot cocoa and a cozy holiday film!  The twinkly lights, the romantic plot lines, and the absolute magic of the season make for great entertainment.  And whether you're in the mood for comedy, romance, childlike wonder, or even action, there's a perfect holiday movie for you!  We've rounded up the best of the best in every category, and hope you'll join us this season in binge-watching them all, Mama!
Netflix Originals
As if we needed another excuse to love Netflix, they've put out an entire collection of original movies for the holidays!  Full of cheesy romance and so-bad-it's-good story telling, you'll be hooked!
"Not Really Christmas" Christmas Movies
You know what we mean…the movies that technically aren't holiday movies, but they'll give you all the holiday warm fuzzies, and put you in the spirit!
The Classics
These are the holiday movies that everyone should watch at some point!  At the top of almost every list of holiday movies, these classics are sure to put everyone in the holiday spirit!
Modern Faves
These films have come out in the mid to late 2000's and add a modern spin to the classics!  Whether you like rom-coms, regular comedies, or somewhere in between, these have you covered!
Family Friendly
Gather the little ones around and enjoy one of these movies with the entire family!  Grab matching Christmas pj's, all the marshmallows for your hot cocoa, and snuggle up!