Mom to Be: Best Mother's Day Gifts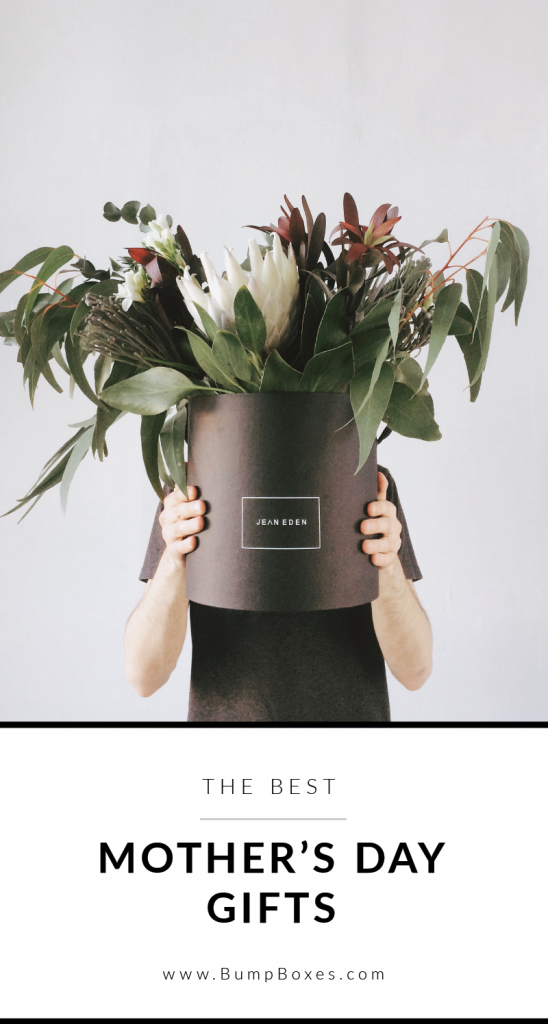 Is the woman in your life expecting a baby this year?  If so, this is the perfect time to tell her how much you appreciate her with a well-timed gift!  Pregnant mothers are often overlooked on Mother's Day, but why?  With all of the physical and hormonal changes her body is going through, pregnancy isn't always exciting and fun.  But don't panic!  We have several options available to help you spoil and pamper your mom to be this weekend.
Trimester Gift Boxes:  These boxes are a great, one time gift that are tailored to the exact stage of pregnancy Mom to be is in!  Each trimester comes with it's own trials and tribulations, and Bump Box is here to save the day for all of them.  If Mom is about to pop, have no fear!  We also have a 4th trimester box that is great even following the hospital trip home.  The best part?  You'll know exactly what Mom is getting before her box arrives!
Monthly Subscription Box:  If you're really looking to spoil the mom to be, pick her up a monthly subscription to Bump Boxes!  These can be started at any time during her pregnancy, and are tailored specifically to her due date!  These boxes not only cover 9 months of pregnancy, but can also extend to one year of baby, too!  With no obligation and our #LoveMyBumpBox guarantee, you can't go wrong with this gift.
Already have a great gift purchased?  Our shop makes it easy to add on with gifts to really pamper that special mom to be!  Ranging from sweet sonogram photo frames to a luxurious body butter, there's something in there for any deserving Mama!
With two day shipping available, you still have time!  Don't let Mother's Day pass by without letting the mom to be know how special and appreciated she is.  After all, growing tiny humans is exhausting work!