Mother & Newborn Photo Styles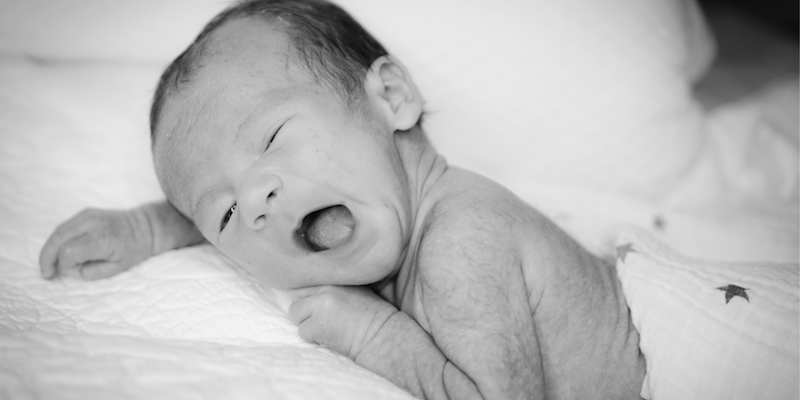 Congratulations on that little one, Mama!  We're sure you can't wait to show off that beautiful new baby to the world–what better way to do that than have a mother and newborn photo session! However, with all the different directions a shoot can take, what style and theme would be best for you and baby? Don't worry, Mama, we're here to help– with any of these beautiful photo styles you can't go wrong!
Classic
We just love this classic look– think a black and white styled photo, simple and elegant. Everything about it is reminiscent of the photo styles of the 60's. If you want a beautiful and simplistic look this style is the way to go!
Rustic
This style gives your photos a natural and candid feel. With any beautiful landscape as your backdrop, you don't need much else! This type of session takes very little effort and yet still gives you lovely and picturesque results.
Cozy
This photo style is easy to create in the comfort and ease of your own home! All you need is your sweet baby, a cozy outfit, and comfortable surroundings. These photos easily display the sweet bond between you and your baby.
Swaddled
This sweet mom and baby pose is absolutely heartwarming! It's perfect pose to show the world the true meaning of the term "bundle of joy." You can't go wrong with this sweet and simple style.
Bathtime
This elegant photo style uses the newly popular milk bath and is perfect for showing off your sweet mother and baby bond. With beautiful results like this, you won't be able to resist sharing them!  Nothing says lovable like a cute little one playing in the bath!
The incredible bond between mama and baby is something so special and memorable! No matter how big they get you'll always have that bond, even as it changes and grows. However, the memories of when they were little enough to fit in your arms will alway be something to cherish. As they say, "a picture's worth a thousand words," and in this case, we think they're worth a million!