Mother's Day Gift Guide for the Expecting Mom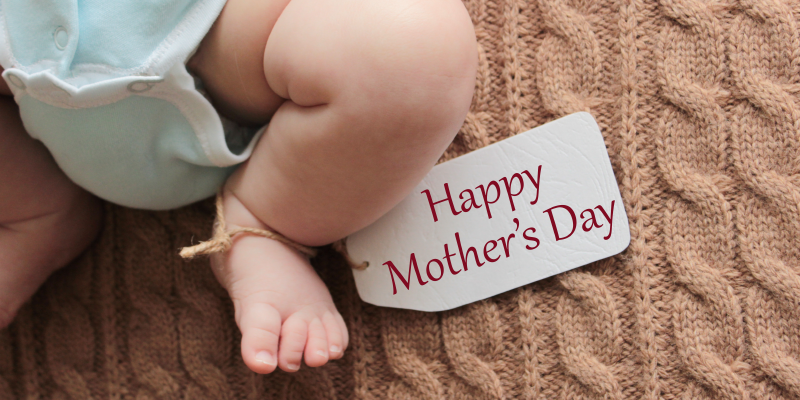 It's the holiday where you get to make her day: Mother's Day! A homemade brunch, flowers and spending the day with you, what more could she want? Plenty! Even though the "gift" she has growing in her belly is the absolute best present she could possibly ask for, there's still plenty of of time for you to find her the perfect gift that is both thoughtful and meaningful. Here's our Mother's Day Gift Guide for all the moms-to-be out there who deserve the world!
If you didn't know, pumping can suck. So why make matters worse by lugging your pump around in a basic old tote bag? Sarah Wells creates Breast Pump Bags for Moms that were designed by a pumping mama with you in mind.
Designed using durable, lightweight performance materials that are extremely easy to clean in the event of a milk spill (noooo!!!!!) or any other #momlife snac-cident. You might cry over spilled milk (we totally feel you on that), but you won't worry about your bag.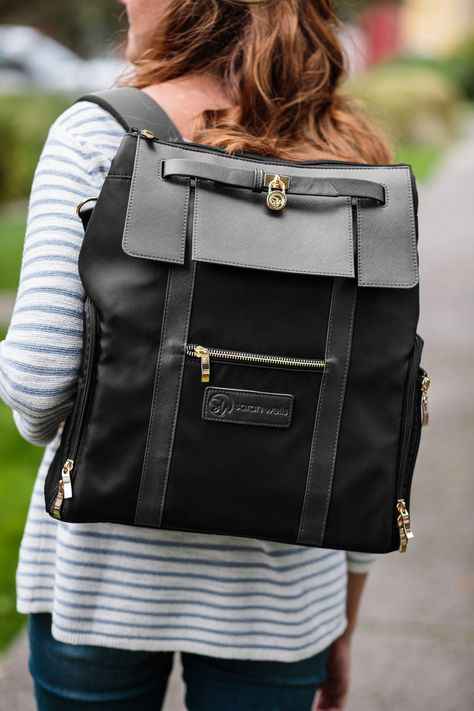 What could be more perfect than gifting the mom-to-be in your life a piece of personalized jewelry that has a nod to the baby she's growing. Some brands offer personalized bracelets, wraps, bangles, necklaces, and wallets that have personalized charms. Already have a name picked out? Include the baby's initials on the charm. Or get her this pregnancy necklace that reminds her of the love she'll have for the rest of her life.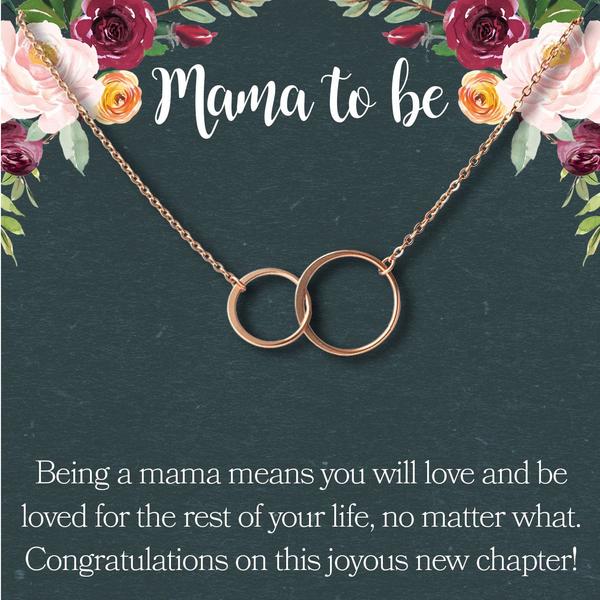 Make sure your leading lady has something to wear for your Mother's Day brunch by gifting her a chic pregnancy dress. Since dressing during pregnancy can be quite tricky, having a go-to dress for a nice dinner or your babymoon is a winning Mother's Day gift.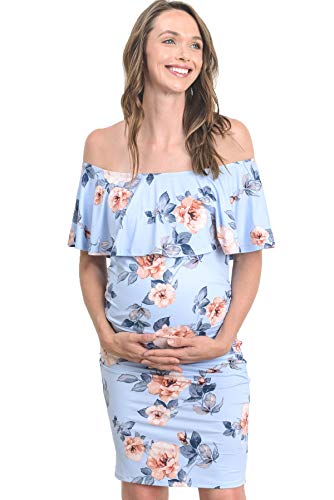 Did you know that there's a service that will come to your home and get your hot mama glammed up for any occasion? Whether it's her baby shower or a maternity photo shoot, GlamSquad will help her feel her best by dispatching hair and makeup stylists right to her home.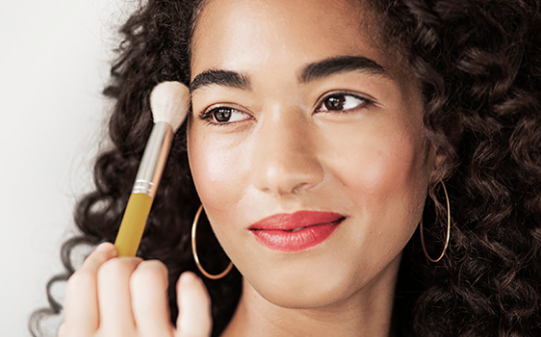 Is the expecting mom in your life full of good-natured humor? Or is she just plain over the swollen feet and acid reflux? Get her a cheeky Dammit Doll for relieving stress and anxiety over pushing a baby out. It's a silly stress reliever that is perfect for pregnancy or as an add-on to her hospital bag.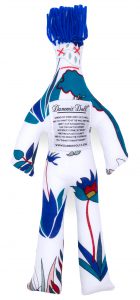 Pregnant women go through tons of aches and pains so it's no wonder that a prenatal massage feels so darn good. Give her the gift of a massage right in the comfort of your own home with Soothe, a service that sends out therapists in various cities in as little as an hour. You can't go wrong with pampering for Mother's Day!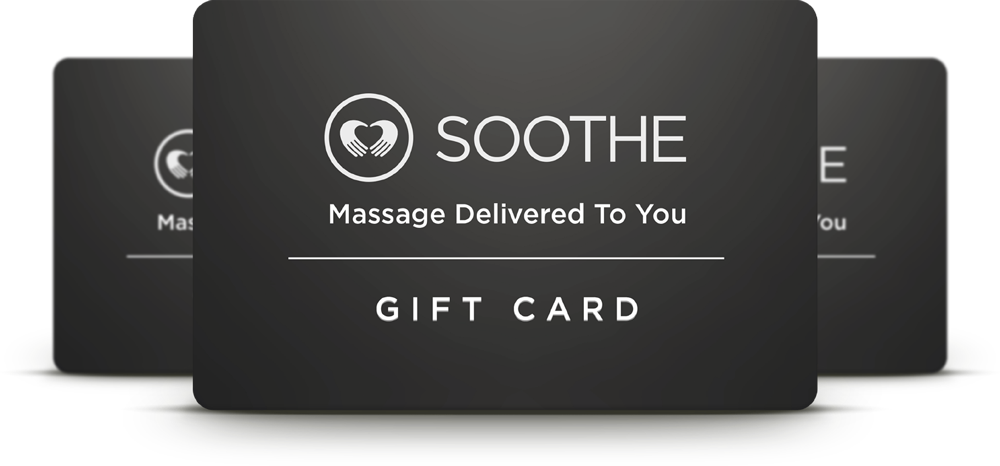 When you're pregnant, sleep is that one thing you desperately wish you had more of but never seem to get. And the bad news is that with a newborn things only get worse! But a luxurious sleep mask might just do the trick — giving her much needed rest and a skincare boost at the same time.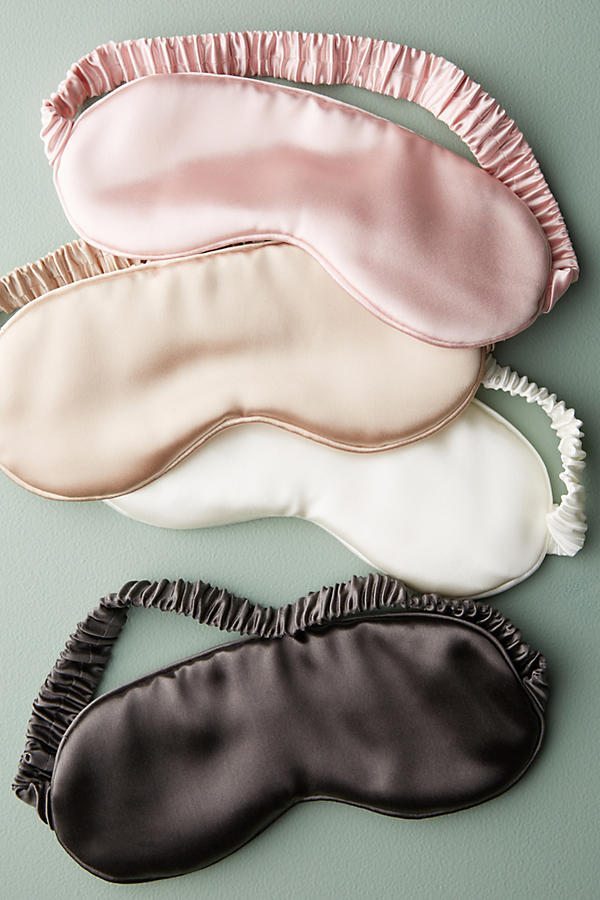 You're having a baby together! Which means this Mother's Day is an occasion to celebrate. Since the mama-to-be in your life can't drink just yet, the Ready to Pop champagne line is appropriately named and non-alcoholic. She'll love the nod to her current state and the fact that she's participating in the celebration. Pop open that bubbly and toast to the soon-to-be three of you!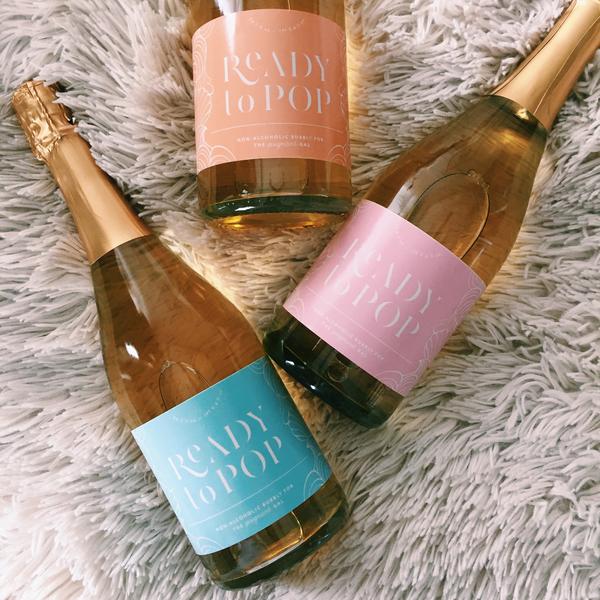 Give her the perfect pregnancy gift box from Bump Boxes. Each box includes 4-8 healthy products handpicked by other moms and designed to pamper her throughout pregnancy. Plus, boxes are tailored to her due date making the personalization much needed and extra thoughtful!
If you're a Mama yourself, create a registry with Bump Boxes! Share with your loved ones so they can pamper you from pregnancy through baby's 3rd birthday!!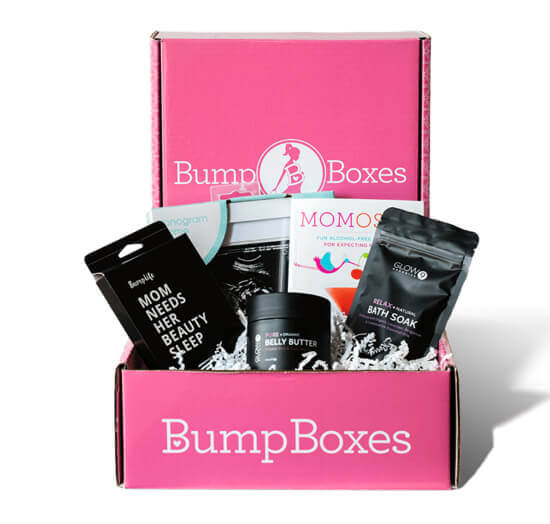 Ice cream delivered straight to your front door? Is there a more perfect gift than that for an expecting mom? Trick question! This premium collection from eCreamery comes in four delicious flavors that spell out loving tributes to the mama-to-be in your life. Ice cream during pregnancy? Win-win.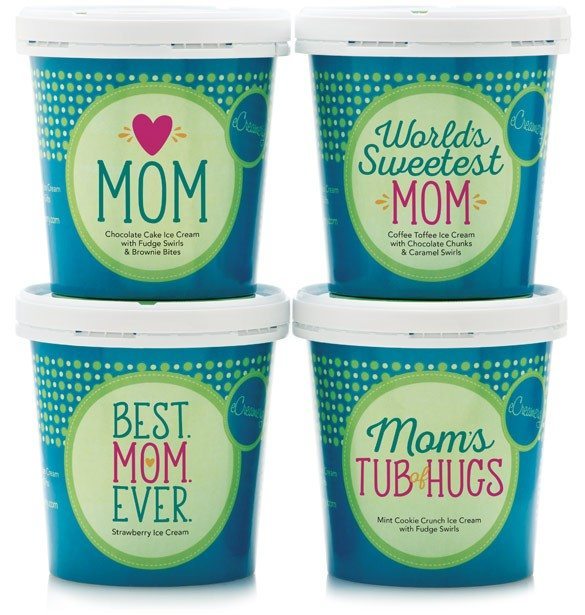 As a woman's body changes throughout pregnancy, it's important to make sure that she takes good care of her skin. An extra rich belly butter like Mama Bee's can help to moisturize her skin and reduce the signs of stretch marks as her belly grows. Plus, there are no phthalates, parabens, petrolatum or SLS meaning it's safe for her and her growing baby.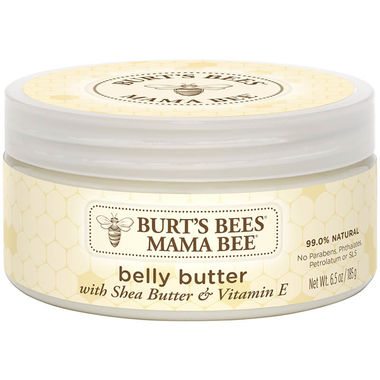 If you've already agreed on your baby's name, consider a personalized baby gift for this Mother's Day. It's a great gift to surprise the expecting mom in your life and reminds her of what she has to look forward to.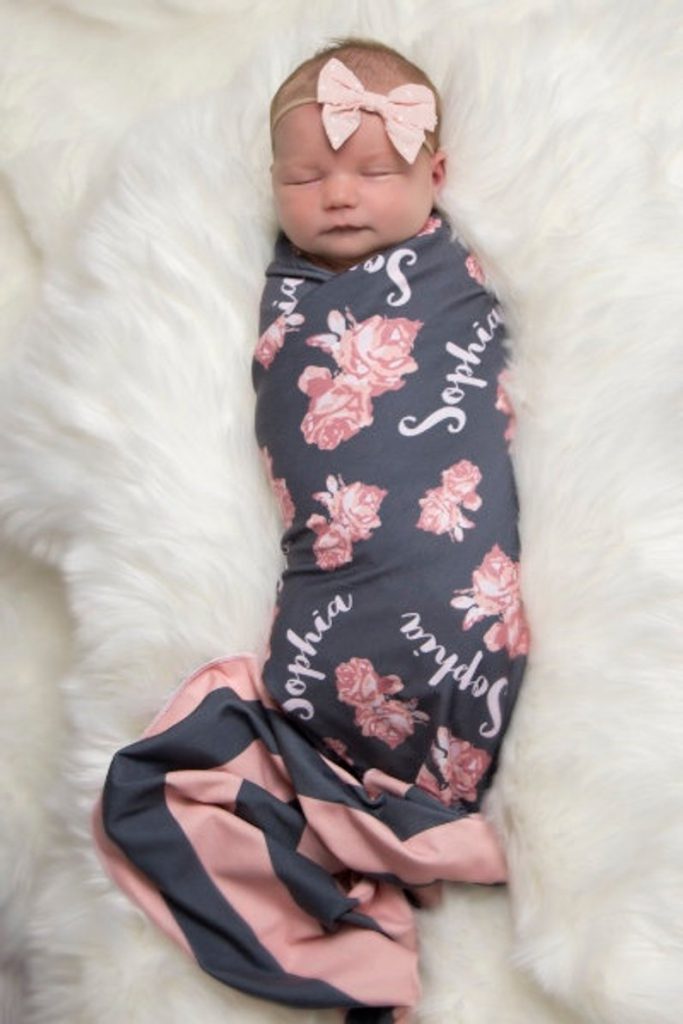 Join the other 1,000,000+ expecting mamas who love Bump Boxes.