Spectra Breast Pump Reviews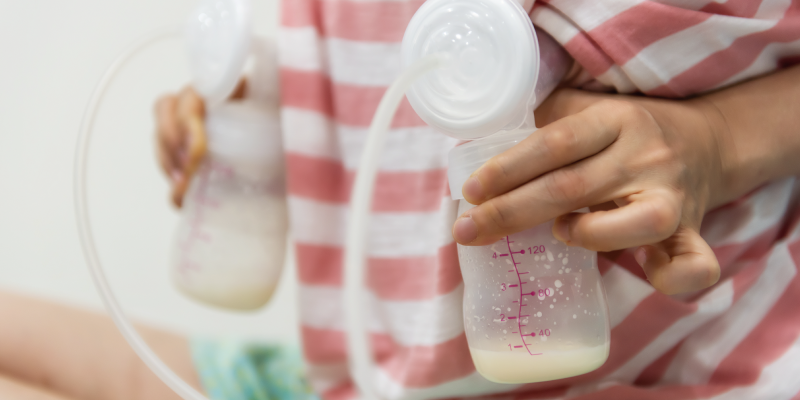 Real Moms review their Spectra Breast Pump.
Make sure you get your free breast pump with insurance, Mama! Click here to claim yours!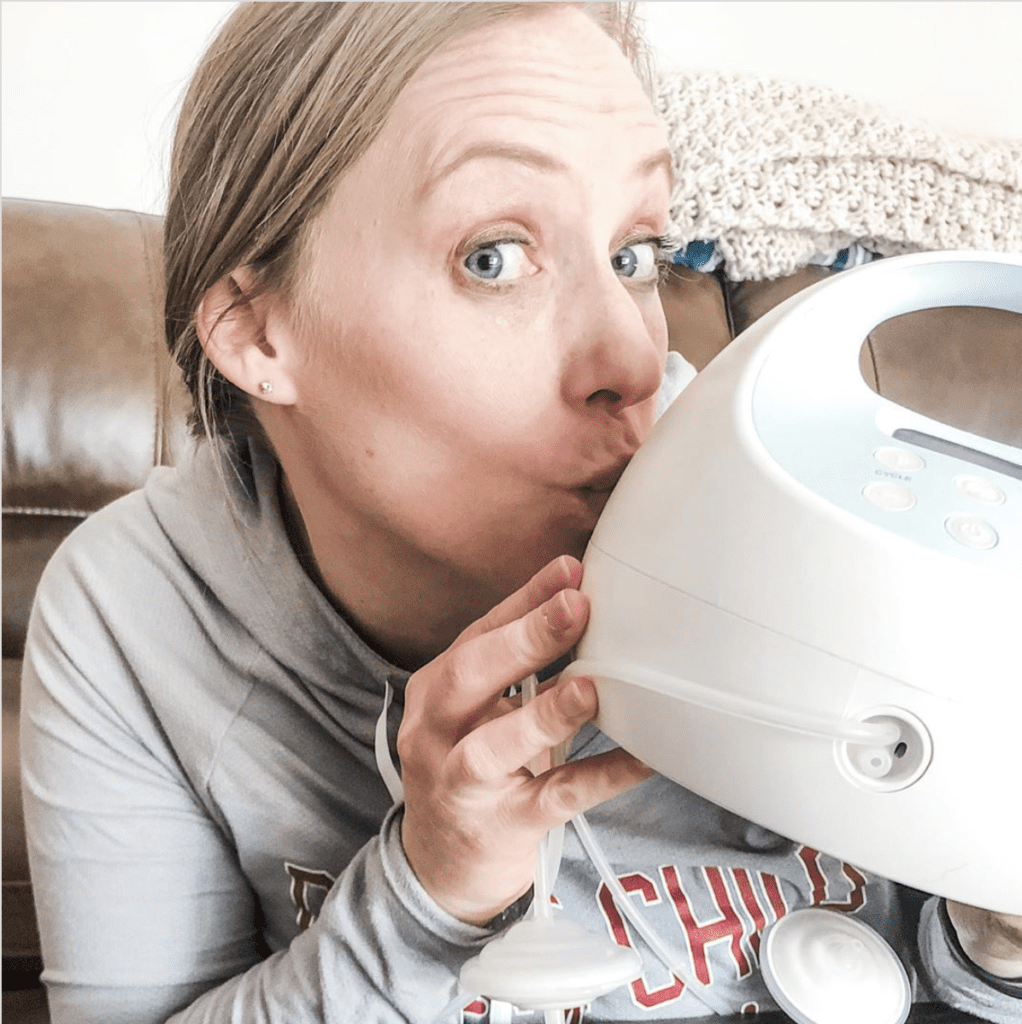 Katie's Review
"Just hanging out with my BFF!!
Do you want the secret to producing more #breastmilk for a decent stash!?!?
I am back attached to the Spectra breast pump. However, this time producing milk is not a concern of mine.
Third baby and I have learned fed is best.
Self care – I prioritize working out, sleep and getting out of the house.
Enjoying basic Whole Foods with lots of healthy fats! Thanks to the @fasterwaytofatloss for teaching me the way!
Learning how to correctly use my pump – This is HUGE!!
It's amazing what a little self care and nutrition can do!!"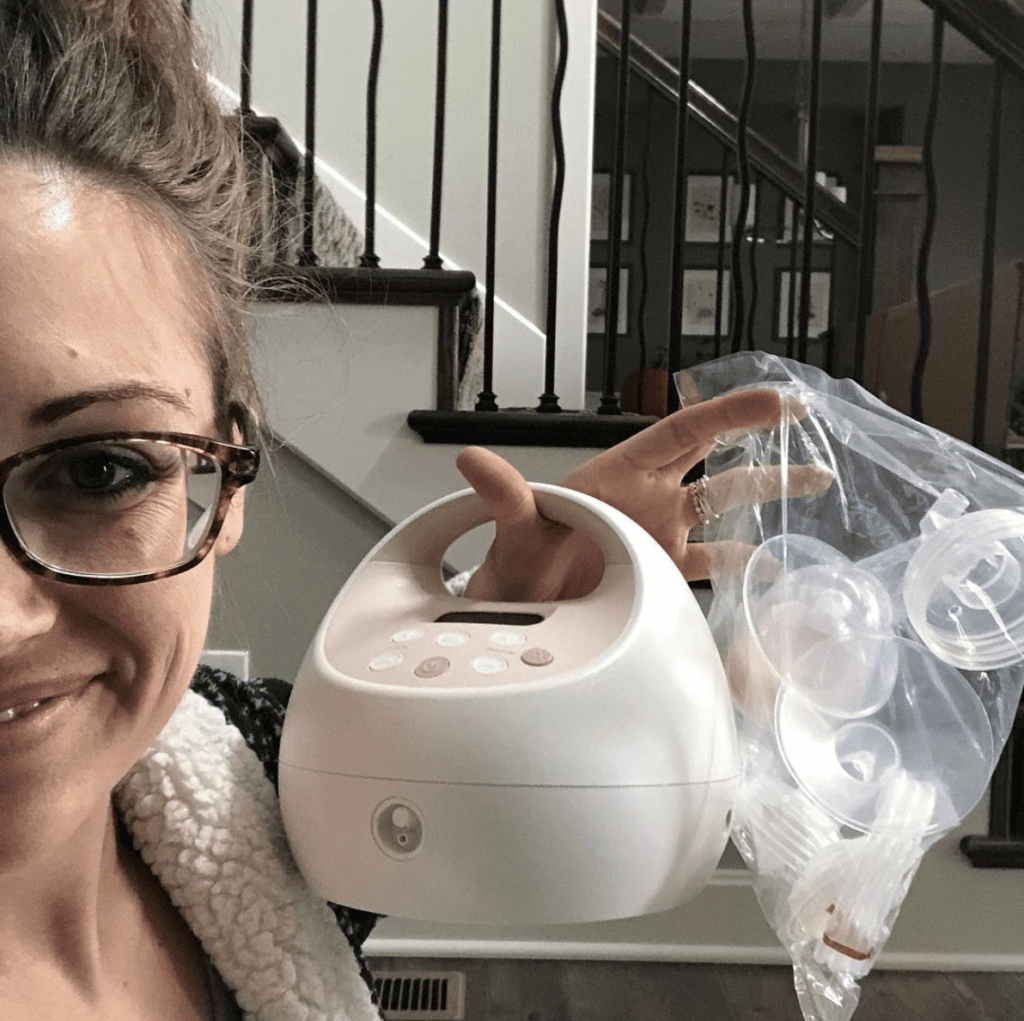 Kristi's Review
"I saw a box on the porch and MY PUMP CAME IN! Yay!!!!! Not sure know why that's so exciting.🤪 Maybe because it is a sign he is almost here and it's a new gadget!
I went with a Spectra breast pump this go around and our insurance covered it! I didn't have the best luck pumping with Renn so I thought a switch up would be nice. Many of my Mama friends recommended this one, and I love that it is a closed system. With my Medela I noticed moisture in the tubing and that made me think of mold. Moisture does not get in the tubing of the Spectra. 👌
I'm hoping all this newborn stuff comes back to me! 🙈❤️"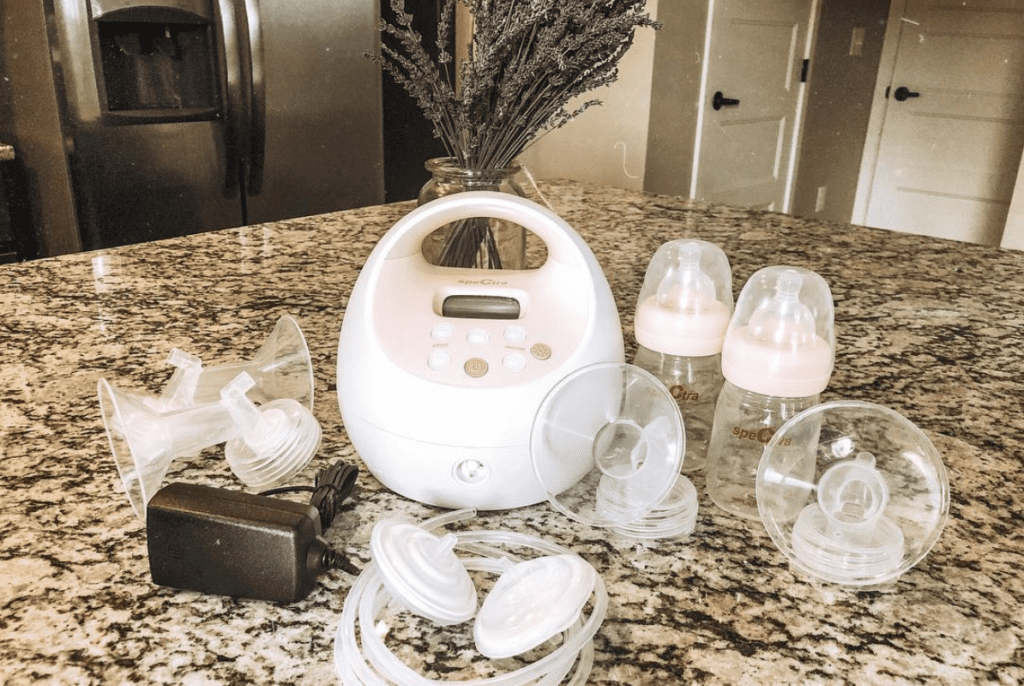 Alex's Review
"I get pretty giddy about all baby things so I guess you could say I was pretty PUMPED 😉 when I received my Spectra breast pump in the mail. After doing my research on pumps, the speCtra 2 Plus definitely had me sold."
---