Spring Cleaning Products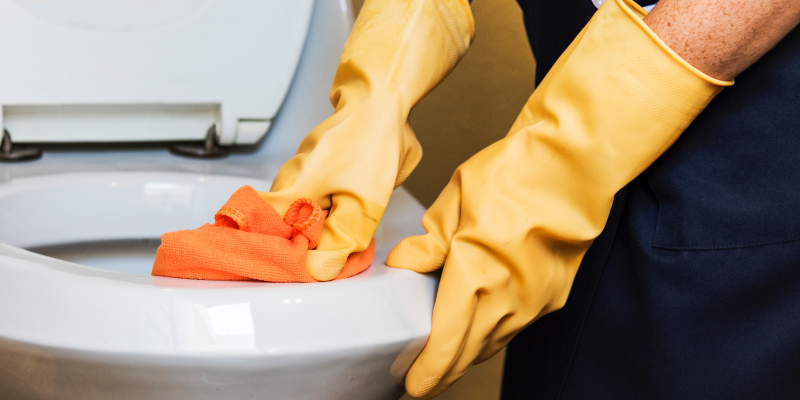 Whether the warm weather or nesting urges have you scrubbing the house down, you will need products that get the job done. We've rounded up our top picks for pregnancy and baby-safe cleaning.
Berkley Green Multi-Surface Cleaner
This multi-surface cleaner from Berkley Green is a real lifesaver. Plant powered, it's a proprietary blend of enzymes and natural enzymes that provides superior cleaning with safe technology. Use on all surfaces for baby messes, mom messes, you name it!
Dropps Baby Laundry Detergent Pods
Lighten your load with Dropps Baby laundry detergent pacs. The dye-free, enzyme-free formula is safe and tender on baby skin, yet tough on dirt and soil. Dropps Baby leaves your family with loads of super-soft, itch-free and clean clothes.
Buddha Fresh Natural Air Purifier + Freshener
While most air fresheners use a mess of chemicals to clean the air, Buddha Fresh uses nature's solution. The little pouch is filled with activated charcoal, which absorbs excess moisture, preventing mold and bacteria from forming. They're reusable, too!
Twist EuroSponge Cloth
Gone are the days of one-use paper towels. Twist's Sponge Cloth is versatile enough to handle spill and everyday kitchen clean up, and can be washed and reused over and over. Even better, it's 100% biodegradable, so you can kick those paper towels to the curb.