Ten Baby Products I Wish I Included In My Baby Registry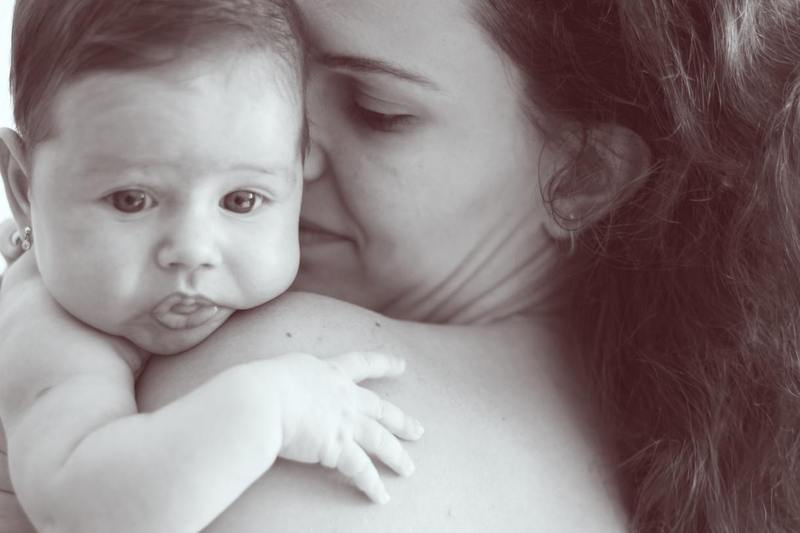 Guest Post by Marie Feehan
When you are expecting, the most fun and overwhelming part is choosing what to include in your baby registry! Picking up the registry scanner and heading through the baby aisles is fun, but also overwhelming. It seems like every time I shop for a baby shower, I see more and more amazing products that make me say, "I would have loved that!"
What I wish I had included in my baby registry when I was expecting!
10) Travel changing mat: A portable changing mat is perfect to keep in your diaper bag at all times. From playing in the park to traveling, this is much more convenient than stuffing big blankets under the stroller.
9) Sophie the Giraffe:  The Sophie the Giraffe teether was a constant companion while my son was a baby. I have bought so many Sophie the Giraffe products for baby showers I should have purchased stock in the company. It seems as though Sophie is a must have on everyone's baby registry lately!
8) Neatcheeks: The Neatcheeks packaging says 'wipe on a smile' and I can't tell you how many times I 'wiped on a frown' using other wipes on my boys' messy faces. What a great idea and product…and 'ABC's Shark Tank' recently thought so too! These wipes are made with basic ingredients, smell and taste good, and aren't sticky…win, win, win!
7) Nasal Aspirator: I discovered nasal aspirators many, many stuffy noses (and sleepless nights) too late. When I used one for the first time when my youngest was almost 10 months old, I was both amazed and disappointed…disappointed only because I couldn't believe I hadn't bought one sooner! The FridaBaby Nasal Aspirator is a great option because it also comes with a mesh storage pouch that can be used to put the aspirator in the dishwasher.
6) Transitional Car Seat: Graco recently released the 4Ever All-in-1 Car Seat and my only questions is…why didn't they make this sooner?! Car seats are a category I have spent countless time researching, as my children have grown and transitioned from one seat to another. Graco's newest car seat would have saved me the hassle of shopping for, and spending money on, separate car seats for each stage. As their advertising states, the 4Ever will take your child 'from your baby…to still your baby.'  This is a great add to your baby registry!
5) Prenatal Workout DVDs: The 10 Minute Solution: Prenatal Pilates set was a staple in my prenatal exercise with my second pregnancy. Being able to get a safe and challenging workout at home was key when I was pregnant with a toddler running around and I still use them today.
4) Sound and Motion Monitor: I don't know how I lived without the Angelcare Sound and Motion monitor with my first son. I received this monitor as a shower gift during my second pregnancy and I was able to sleep better knowing that my son's movement and breathing was being monitored.
3) Breathable Bumpers: I had the cute and fluffy bumper in my first son's room and if I had known the dangers associated with the full bumpers, I never would have purchased one. When decorating my second son's room, I researched breathable bumpers and found the Go Mama Wonder Bumpers that are soft, cute and fit around each individual rail, allowing a more breathable cushion for your baby.
2) Monthly Baby Stickers: I purchased cute belly stickers, like the Pearhead monthly stickers, to document each month of my youngest son's first year. I love seeing all of the random photos from my older son's first year in his baby album, but there is something so fun about being able to compare the photos month to month in the same outfit with newest sticker in my youngest son's album. Having the stickers also helped me remember to take a photo each month to track his growth.
1) Bump Boxes: Bump Boxes are the perfect baby shower gift or even a gift to yourself! With so many products to research for both yourself and your baby, the bump boxes take all of the stress out and ship safe products right to your door. This is a great option to register for or to purchase for a mama-to-be!
Hopefully this helps you put together your baby registry!