The Second Trimester Essentials You're Going to Need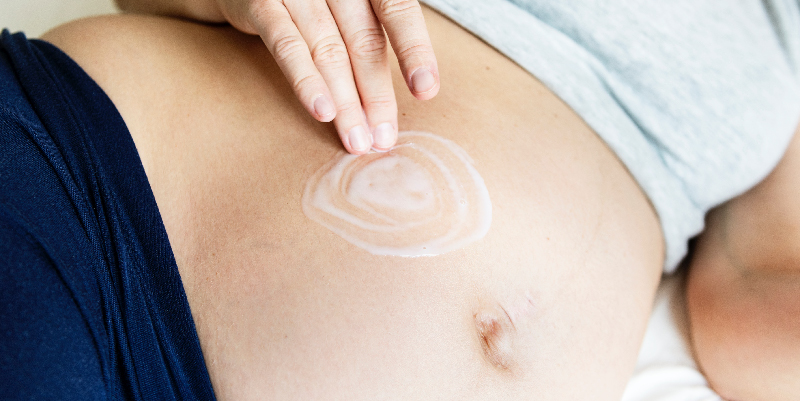 Welcome to the second trimester, mama! Affectionately known as the "honeymoon" trimester, you can look forward to waving goodbye to that first trimester morning sickness and fatigue, and start getting ready for….baby kicks! You can also start to breathe a little easier about baby's health — all great things in the second trimester. But as you gear up for the next three months, you might be wondering what you should pick up or stock up on…we've got you covered! These are the top second trimester essentials, and trust us, you're going to want every. single. one.
1. A Favorite Pregnancy Book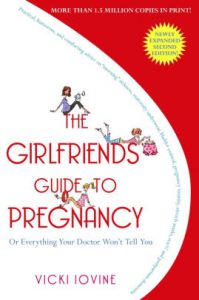 Every mama should have a fave pregnancy resource they use as their go-to for pregnancy questions. Whether you prefer funny, sentimental, or just real advice, there are books out there for you. Check out our roundup of some of the best pregnancy books — you're sure to find a winner!
2. A Belly Band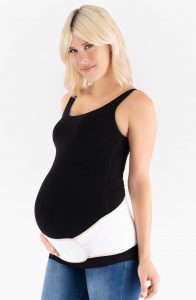 As your bump begins to stretch and grow to accommodate that growing little one, you're going to want some extra support!  Our faves will grow with you, help evenly distribute the weight of your little one, and relieve back pain!  We love this one from Belly Bandit.
3. Stretch Mark Cream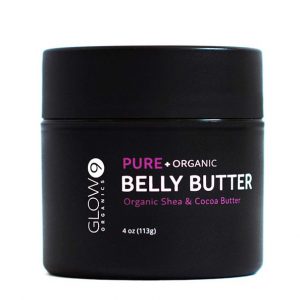 A belly butter or stretch mark cream is the best way to keep those stretch marks at bay, as well as keep stretching skin from getting itchy and painful.  We suggest using a thick cream, as it can be the easiest to apply and most hydrating. Try this one from Glow Organics!
4. A Baby Name Resource
You may have already been thinking about this long ago, but if not, now is the perfect time to start thinking about and discussing baby names. And with the right resources, it can be so much fun. We love this one — grab your partner and get to swiping!
5. Stretchy Leggings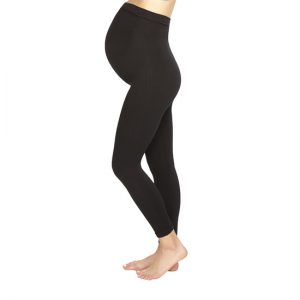 Trust us on this one, good leggings are a pregnancy game changer. You won't want to wear anything else for lounging, working, activity, etc. Find a good quality pair and they'll last you the entire pregnancy. These ones from Spanx are our favorite. They grow with you, are beyond comfortable, and feel like a luxury brand.
6. A Pregnancy Pillow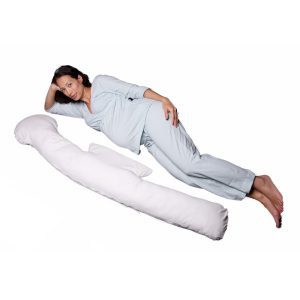 Once you invest in a pregnancy pillow, you may never go back. Designed to fit your new shape, support your bump, and help relieve back pain, pregnancy pillows are a real lifesaver! Adjust your pillow to fit any sleeping position, and use it to help keep your legs, bump, and back in place all night long. We love this one from My Brest Friend!
We hope these products help you enjoy pregnancy to the fullest throughout your second trimester. Enjoy every moment of baby kicks, talking to your little one, and watching that bump grow!
---
Items of the Day
Trimester Gift Boxes
$49.99
---
Join the other 1,000,000+ expecting mamas who love Bump Boxes.