When You Need a Boost: 5 Recipes to Increase Lactation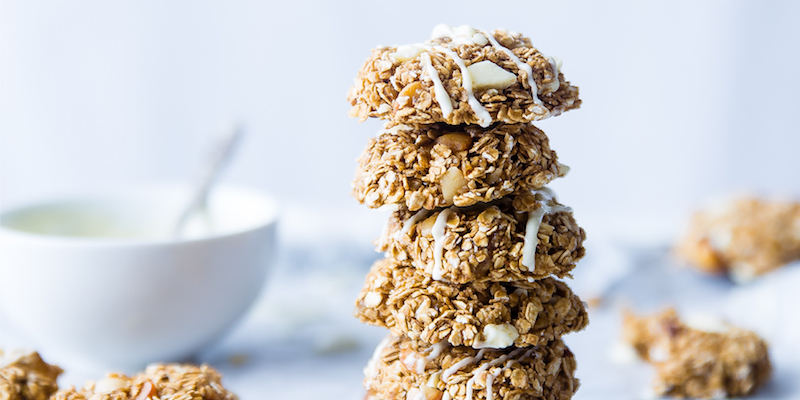 Breastfeeding is hard work. Between late-night feedings, getting used to bonding with your newborn and finding a schedule, the last thing you need is a low milk supply. If you're suffering from low milk supply, don't worry, you're not alone. It affects many breastfeeding moms, but the good news is that it's easy to increase lactation — options like power-pumping, adjusting your schedule or supplementing with foods will all help you boost that milk supply.
One of the best and most natural ways to boost your supply is by supplementing your diet. Did you know that a number of common foods can actually really help to increase lactation? Try adding these into your diet as often as possible for a power-packed meal.
Oatmeal
Spinach
Garlic
Brewer's Yeast
Fenugreek
Apricots
Need some ideas? Here are five of our favorite delicious snacks to help give you a boost!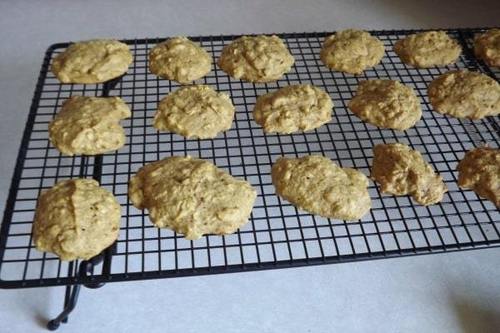 We love pumpkin spice everything, but these cookies from Premeditated Leftovers are too good.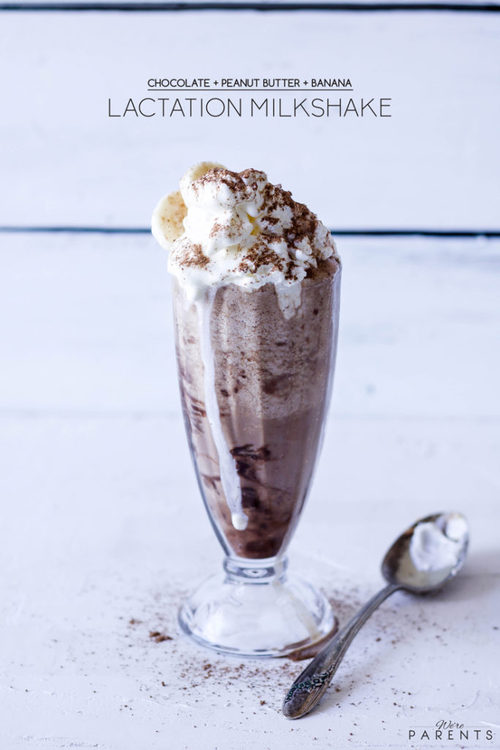 We're drooling just looking at this delicious milkshake from We're Parents.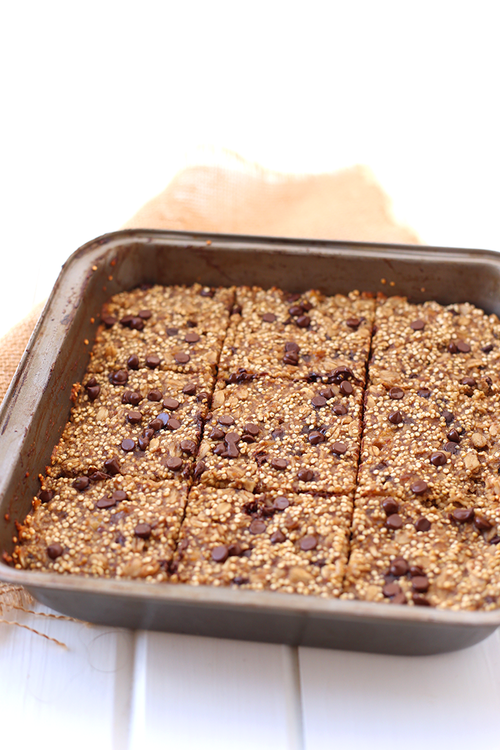 These bars from The Healthy Maven are the perfect grab and go breakfast.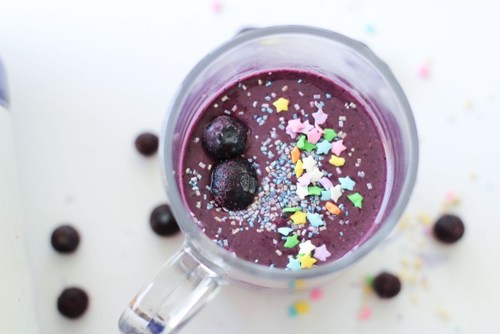 This fun smoothie from Joyful Messes will be a lactation-boosting fave.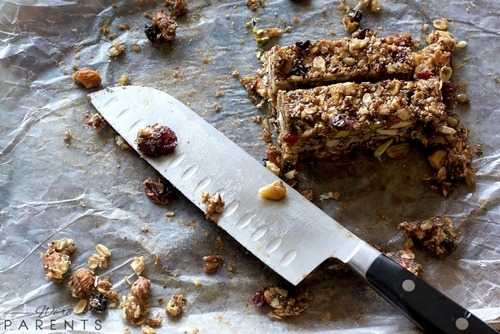 You had us at no-bake! A huge thank you to We're Parents for the world's easiest recipe.
Join the other 1,000,000+ expecting mamas who love Bump Boxes.