Why Being Pregnant on Mother's Day is the Best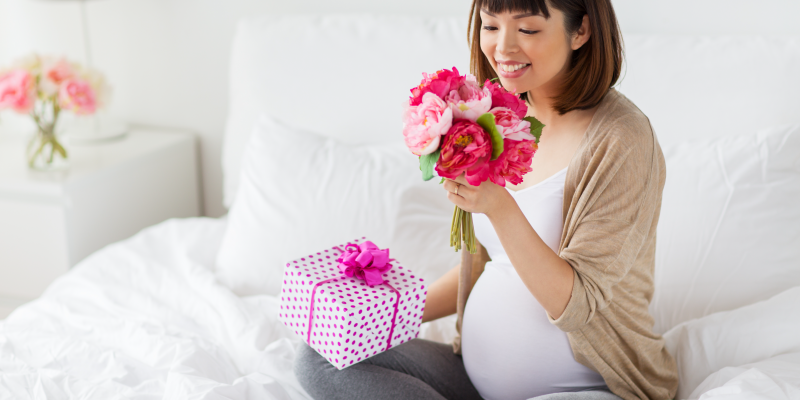 Are you currently pregnant and wondering whether you should celebrate Mother's Day? The answer is a resounding yes! For starters, you deserve all the praise and adoration since you're growing a tiny human in your belly. And if you're celebrating your first Mother's Day ever, now is the time to relish the child-free time while you still can. Here are several other reasons being pregnant on Mother's Day is the best holiday ever.
You can nap all day long and it's encouraged
Mother's Day is "your" day and when you're pregnant, sleep is one of those things that is hard to come by. You're uncomfortable. You feel restless. You can't find a position that works with your belly. But on Mother's Day the stars align and you can sleep as much as possible. #snoozefest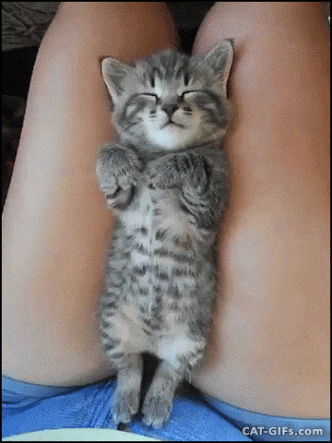 You'll get to celebrate becoming motherhood twice
Since Mother's Day is all about moms, you'll get a showering of attention and focus that is all on you. And then you'll do it all again when you give birth! Win-win!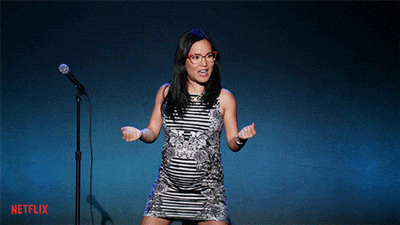 You can stuff your face with abandon
Brunches, dinners and breakfast in bed are all standard with Mother's Day. And you're the guest of honor, which means no one is going to judge you for how much you eat. Go on mama, have plate after plate and stuff your face with pure joy and abandon. You've earned it!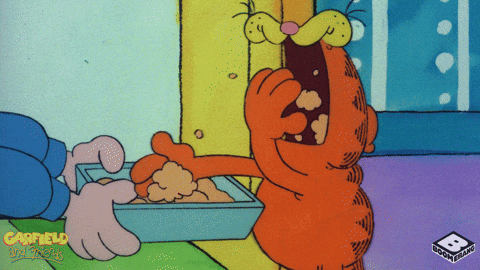 You'll get extra baby gifts
Newsflash: babies are expensive. And if you've already got your baby shower scheduled, then you can count Mother's Day as another occasion for getting a free set of diapers, onesies, receiving blankets, bottles. The true bonus is if some of those gifts are for you!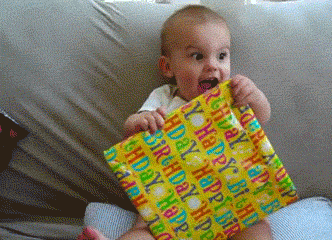 You'll get pampered – oh so pampered
Want to make a pregnant woman happy? Pedicures, massages, foot rub oh my! One of the most common and well-loved Mother's Day gifts is a trip to the spa. So book that prenatal massage mama, relaxation is on the horizon!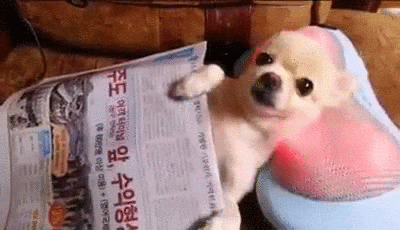 You'll have the best pregnancy announcement ever
There's arguably no better day to make a pregnancy announcement than on Mother's Day. If you haven't already announced your pregnancy to family and friends, why not make this Mother's Day one to remember?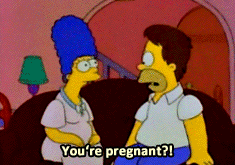 Join the other 1,000,000+ expecting mamas who love Bump Boxes.