What You Really Need To Know About The Zika Virus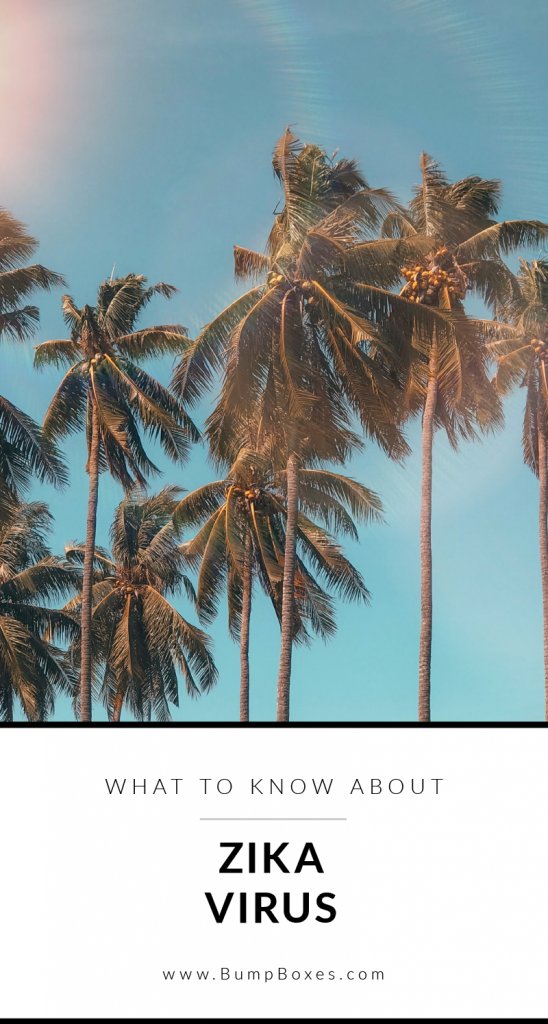 Over the past few years, there has been a huge concern over the Zika Virus; it spread across Central America and crept into the US., and for moms, the most concerning part of this news is the connection between Zika and a highly dangerous neurological birth condition. With 16 cases in Florida reported, people are wondering: "What do I need to know about the Zika Virus?"
What is the Zika Virus?
The Zika virus is spread by infected Aedes mosquito bites. Most commonly the symptoms of Zika are mild: rash, fever and joint pain. But Zika is also connected to a dangerous birth condition known as Microcephaly. Babies born with this condition have "smaller than expected" heads and a high chance of slowed development. Zika has already spread to over 2 dozen countries in Latin America.
How does Zika spread?
The primary way that Zika is transmitted is through the bite of Aedes mosquitos, which carry the disease. For the most part, it does NOT spread from person to person. However, a case of Zika being transmitted sexually was reported in Texas, as well as an infection that was confirmed in Indiana.
There is a possibility that Zika can spread through sexual contact, from mother to child (which could lead to Microcephaly), and through blood. Although these cases are all possible, they are extremely unlikely. Mosquitos are the primary cause of Zika's spread and therefore the main cause of concern for health organizations.
Where is Zika spreading?
Before 2015, Zika was mostly confined to Southeast Asia, the Pacific Islands, and Africa. Now Zika outbreaks are occurring in many countries, with a high concentration in Latin America, South America, and the Caribbean.
Has Zika spread to the United States?
This is a yes and no answer. Yes, Zika has been found in the United States (Texas and Florida specifically as seen above). But none of those cases were contracted locally – all of the current patients were infected while traveling. The CDC notes that people "importing" the disease could lead to a local spread in their communities, but at the moment there are no reports of people contracting Zika from mosquitos in the United States.
What should pregnant women do about Zika?
Due to the serious nature of Zika related birth defects, the CDC suggests women in any trimester should consider postponing travel to countries where Zika is prevalent. The same goes for women who are trying to become pregnant. This will be the CDC's advice until more is known about the virus.
If you have recently traveled to a country where Zika is spreading, the CDC recommends you get tested immediately. Only one in five people infected with Zika have any noticeable symptoms, so a test is best.
What other warnings have been issued?
Colombia, Ecuador, El Salvador and Jamaica have all issued warnings for women in their countries to avoid becoming pregnant until more is known about the disease.
The World Health Organization has declared a global emergency, placing Zika in the same category as ebola. There is currently no vaccine or cure for the Zika virus.
If you're an expecting mom, or plan on conceiving soon, it's probably a good idea to postpone that babymoon to Latin America until more is known about Zika!
Resources:
Pan American Health Organization