Morning Sickness Cures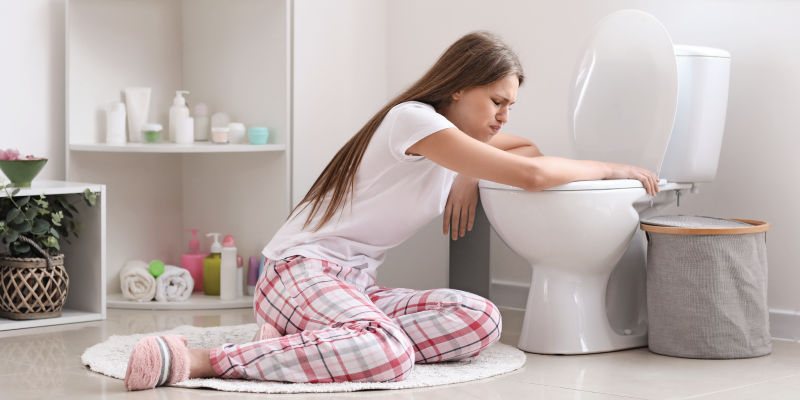 Struggling with morning sickness? We know how rough it can be, so we're here to help! Our shop will have you covered from fizzy drinks and sweet candies, all helpful in kicking that nausea out.
Visit our shop to find all the best in nausea-curbing and morning sickness-crushing products.
A pregnant mama favorite, these drops are great at warding off early pregnancy nausea. Specially formulated with essential oils, they offer relief from upset tummies and an added energy boost.
We know morning sickness doesn't stop for your busy schedule, so we have some on-the-go relief for you. This waterproof acupressure band is infused with natural peppermint oil to calm upset stomachs.
Sip away your morning sickness with Sparkling Mama's Fizzelixir! Made with lemon and ginger extracts as well as B6 and Magnesium, it's a great natural way to soothe an upset stomach and rejuvenate a tired mom. Get back to feeling normal, fast!
Bring the joy back to mornings. Morning sickness can really drag your days down, so get back to normal fast with this natural drink additive. Made with ginger root, fennel seed, peppermint leaf and peppermint oil, all you need is two drops in two ounces of water to have your mornings back on track. Drink up and feel better!
The next time you're feeling queasy, reach for one of these natural and pregnancy-safe products. We promise you'll feel better and be on the go again soon!
Join the other 1,000,000+ expecting mamas who love Bump Boxes.